What We're Watching: The end of Twitter (as we know it), climate reparations at COP27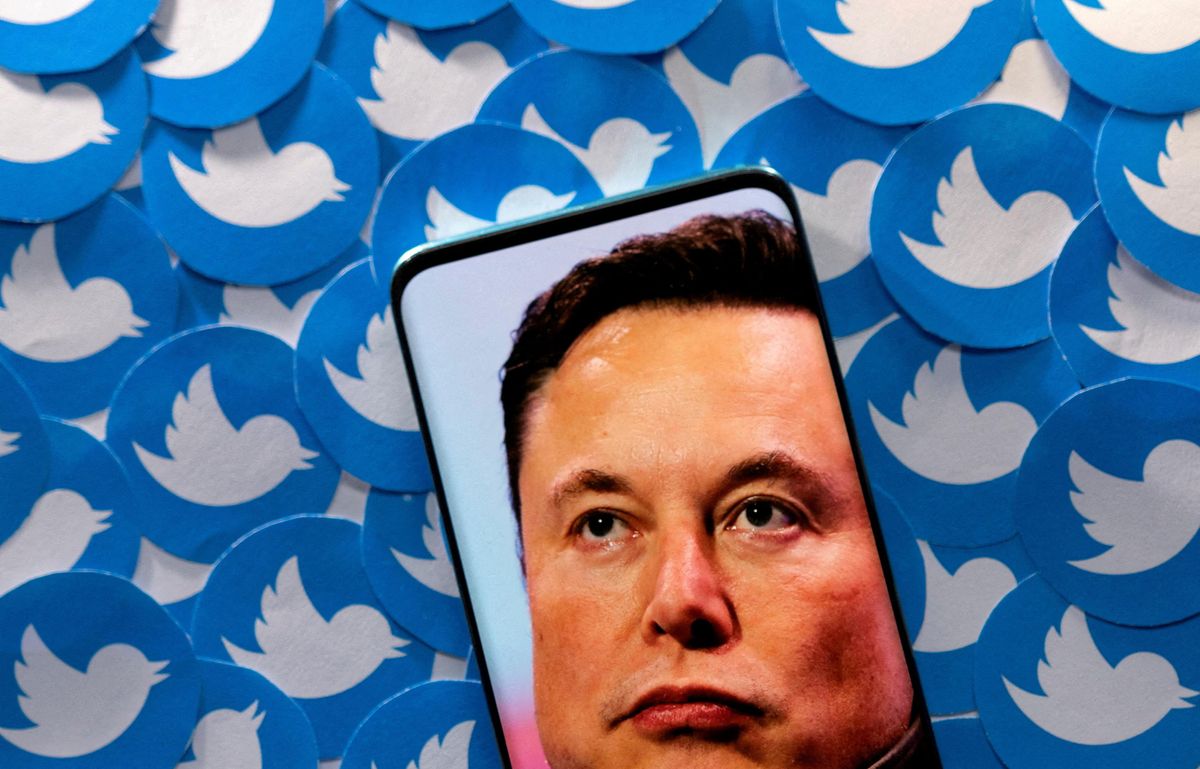 REUTERS/Dado Ruvic
Quo vadis, Elon?
Elon Musk is taking disruption to a whole new level as the CEO of Twitter. After firing half of his staff on Friday, the world's richest man has lit another fire with plans for an $8 subscription service to get verified on the social media platform. Before Musk took over, the coveted blue check was free for public figures, companies, and journalists, but now technically anybody can get it. That raises the stakes for all sorts of misinformation mayhem, though the rollout has now been delayed until after Tuesday's US midterm elections. Major corporate advertisers responded to the brouhaha by pausing their ads, with Musk admitting a big drop in revenue, which he blamed on firms caving to activists' demands. So, what's next? Ian Bremmer — who tussled with Musk over Russia-Ukraine just weeks before the gazillionaire bought Twitter — hinted that the platform's new boss might have a shorter tenure than disgraced former British PM Liz Truss, who famously lasted less time than a head of lettuce in her last days in office. For Russia, Bremmer noted, "buying a few thousand verified Twitter accounts at $8/pop to promote disinfo feels like a no-brainer."
---
Will rich countries compensate poor ones for climate change?

This year's
COP27 climate summit
, which kicked off Sunday, will likely be a tense and sweaty affair — and not only because it's being held in the balmy Egyptian resort town of Sharm El-Sheikh. A group of 77 developing nations, led by flood-ravaged Pakistan, is
expected
to make a passionate plea for "
loss and damage.
" That's code for developed countries paying "reparations" to nations that are suffering from climate change despite
contributing the least
to global warming. This is the first COP to formally have this item on the agenda, a year after the US and the EU challenged a similar proposal at COP26. But the environment — actually and politically – has paved the way to at least have a discussion. Meanwhile, there's also an economic shadow hanging over the conference.
New data
indicate that global warming will worsen health inequalities between rich and poor countries. Yet, there is still (some) hope: Rising inflation has propelled governments to cut back on fossil fuels, making the International Energy Agency
optimistic
that COP27 might be a "turning point" in the global transition to clean energy.