What We're Watching: German coalition talks, India's power woes, Oz closes PNG migrant facility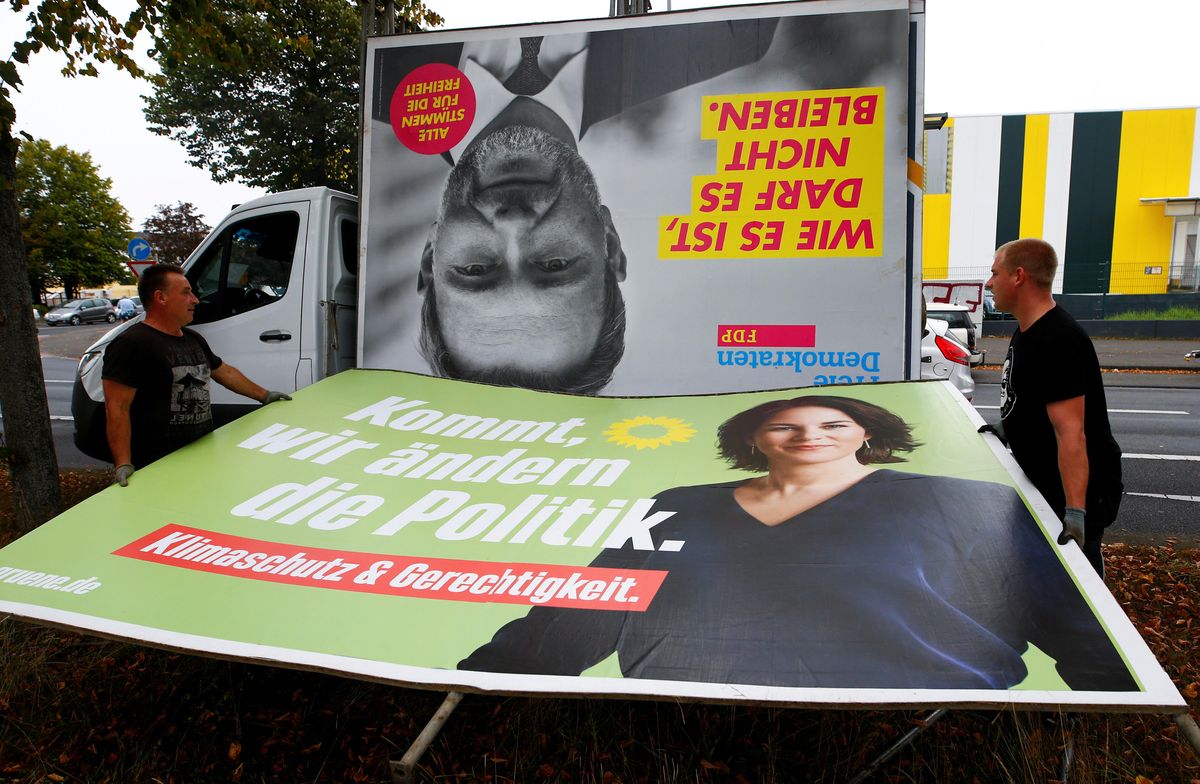 German kingmakers make their pick: Despite fears of a drawn-out process that could take months like in 2017, the Greens and the pro-business FDP have taken less than two weeks to decide whom they want to team up with in a three-way coalition government. The two parties are now talking to the left-of-center SPD, which narrowly won the September 26 federal election. Good news for those hoping to have a new government in place before Christmas, since it'll be easier for the SPD to agree on stuff with its two junior partners than for the Greens and the FDP to find common ground themselves. Bad news for the conservative CSU/CDU, which has governed Germany for 16 years under Chancellor Angela Merkel but is likely headed to the opposition after achieving its worst election result ever.
---
India's energy crunch: While Europe is short on gas and China is suffering blackouts, India is now on the brink of its own energy crisis these days as supplies of coal — the country's main fuel for power generation — are dwindling fast. Monsoons and flooding have shut down major coal mines and delivery routes, right as seasonal demand picks up around several major holidays. Delhi is warning that some coal plants have just four days worth of supplies left. Rationing and imported coal are two likely solutions, but both would drive up prices for energy, stoking inflation at a time when Prime Minister Narendra Modi is already facing criticism for failing to deliver strong economic growth and job creation.
Australia to close migrant detention facility:
After eight years, Australia will finally
shutter
a controversial detention facility for asylum-seekers and refugees in Papua New Guinea. But the roughly 100 migrants still there will soon have to choose between two bad options: settle in the violence-ridden streets of Port Moresby, the most
violent capital
you've never heard of, or transfer to Australia's last remaining offshore processing center in Nauru, an inhospitable Pacific island that's even farther away from Australian shores. But otherwise little will change — Canberra won't relax its
2013 policy
of automatically turning down asylum-seekers who arrive by boat, because doing so remains popular. Back in 2017, when the government was forced to close down another facility on the PNG island of Manus over human rights abuses, almost half of Australians still
supported
keeping the "boat people" away.