Hard Numbers: Putin's history lesson, COVID vaccine makers' profit, "deep freeze" in US south, Aussies snub King Charles III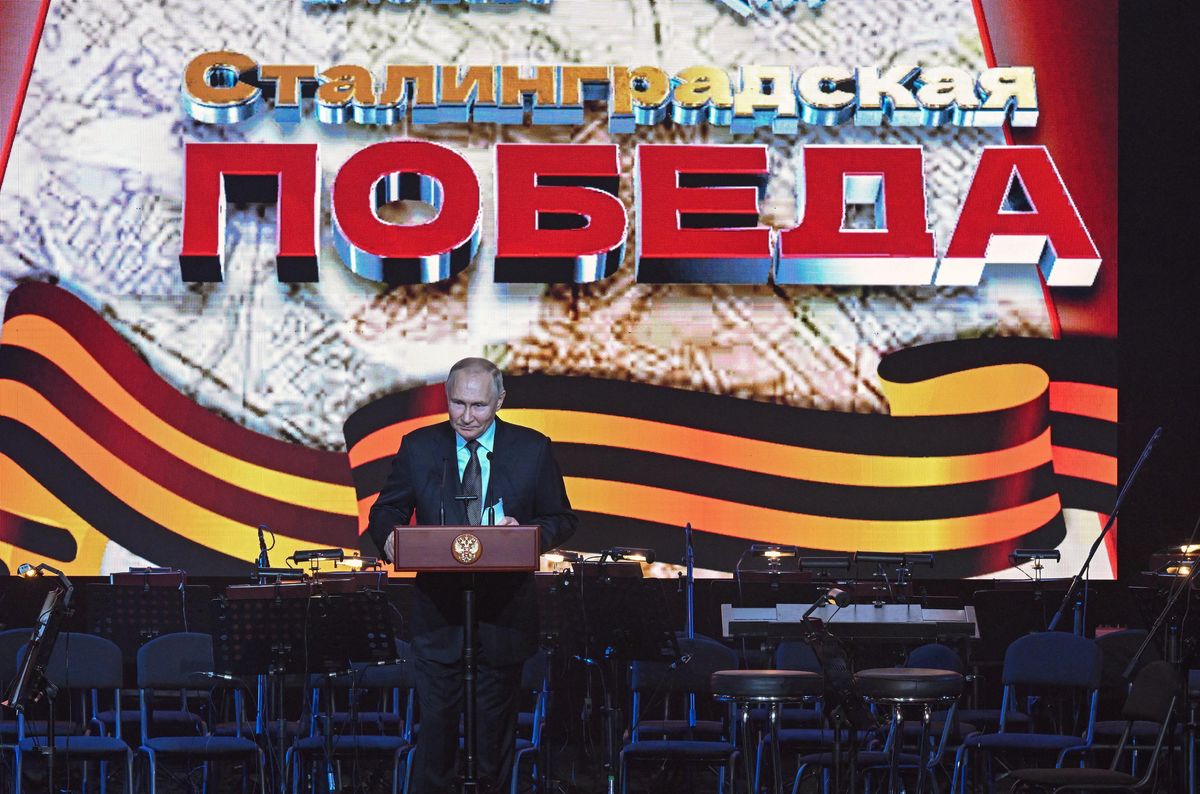 Reuters
80: In an event marking the 80th anniversary of the Battle of Stalingrad, a Soviet victory over the Nazis, Putin tried to cast the war in Ukraine in historical and moral terms. "We are again being threatened by German Leopard tanks," he said, referring to Berlin's recent decision to send the heavy machinery to Ukraine. Meanwhile, Kyiv says Moscow is amassing 500,000 troops in preparation for an offensive.

---
1.4 billion: While COVID was bad for most, it was very good for drug makers. As demand for vaccines dries up globally, drug manufacturers have so far failed to pay back $1.4 billion in advance payments for jabs made through the COVAX facility, which aimed to supply vaccines to poor countries. While some refunds have been issued directly, negotiations are ongoing.
500,000: At least 500,000 people across south-central parts of the US were left without electricity Thursday as a "deep freeze" made its way towards the northeast. The national weather service called these "once-in-a-generation" conditions and warned that exposure could lead to frostbite within 10 minutes.
5: The Australian government has taken the now-deceased British Queen Elizabeth II's face off the $5 bill and said it will not be putting the new monarch on the next batch of notes. King Charles III, who has reportedly always felt a little insecure about his royal role, has been snubbed in favor of representatives from the Indigenous community.