Hard Numbers: Dorsey resigns from Twitter, Barbados ditches the Queen, Sweden's first female PM, Solomon Islands protests over China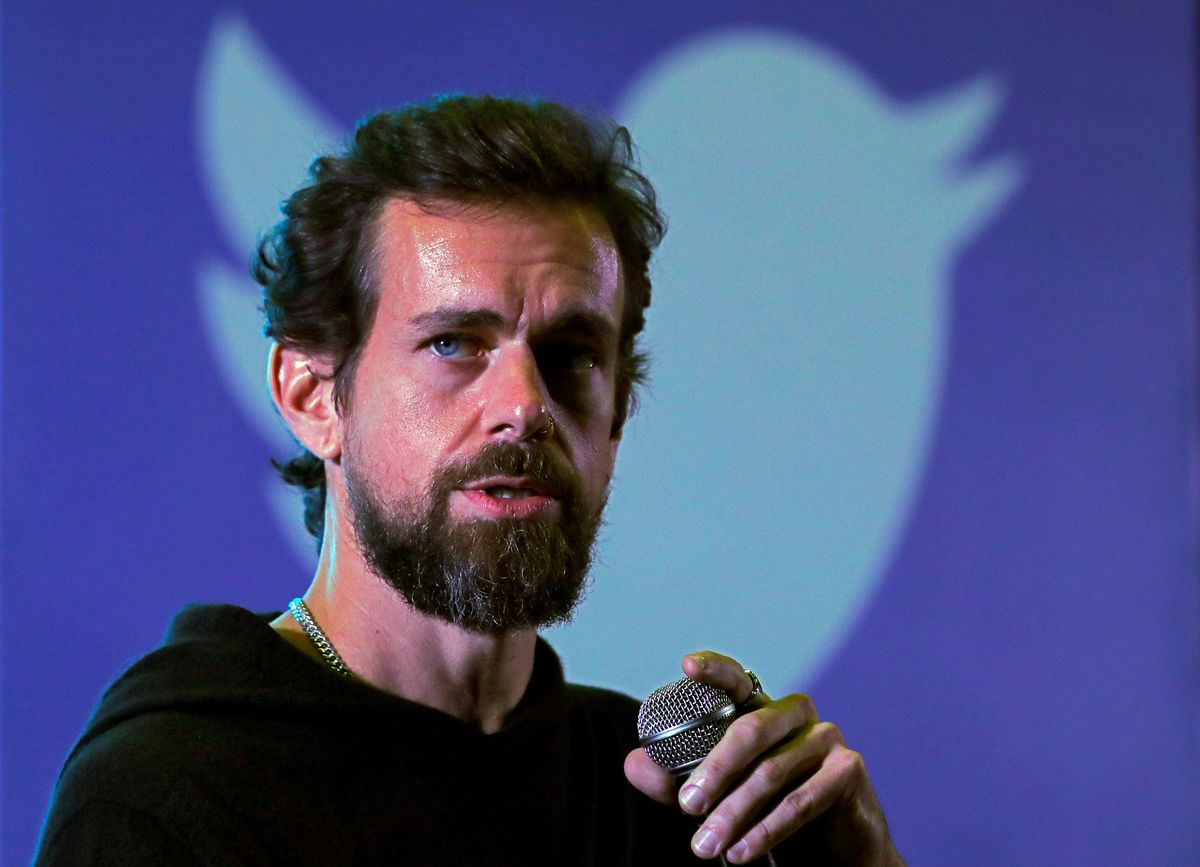 5: Twitter's stock jumped 5 percent Monday after CEO and cofounder Jack Dorsey announced he was leaving the company. Many say that Dorsey is ditching the social media giant to play a bigger role in the crypto world.

---
30: The island nation of Barbados replaced the Queen as head of state and became a republic this week, becoming the first state in almost three decades to do so. Prince Charles, who has reportedly called the island "Little England" because he plays polo there, attended the ceremony in Bridgetown, as did pop-star Rihanna. Barbados will remain part of the Commonwealth.
100: More than 100 people have been arrested during violent protests in the Solomon Islands in recent days. Protesters, angry at the central government for severing ties with Taiwan and aligning itself with Beijing, a move that exacerbated pre-existing political and ethnic strife, are calling for the resignation of Prime Minister Manasseh Sogavare.
7:
Sweden's first female prime minister, Magdalena Andersson, has been reappointed to the top job after she was forced to step down last week after
seven hours
on the job because her budget proposal failed to pass. Still, it will be tricky for Andersson, a Social Democrat, to get some things done, because her party holds less than a third of all parliamentary seats.