Hard Numbers: Duterte for VP, Airbnb to host Afghans, Zambian transition, climate change-induced floods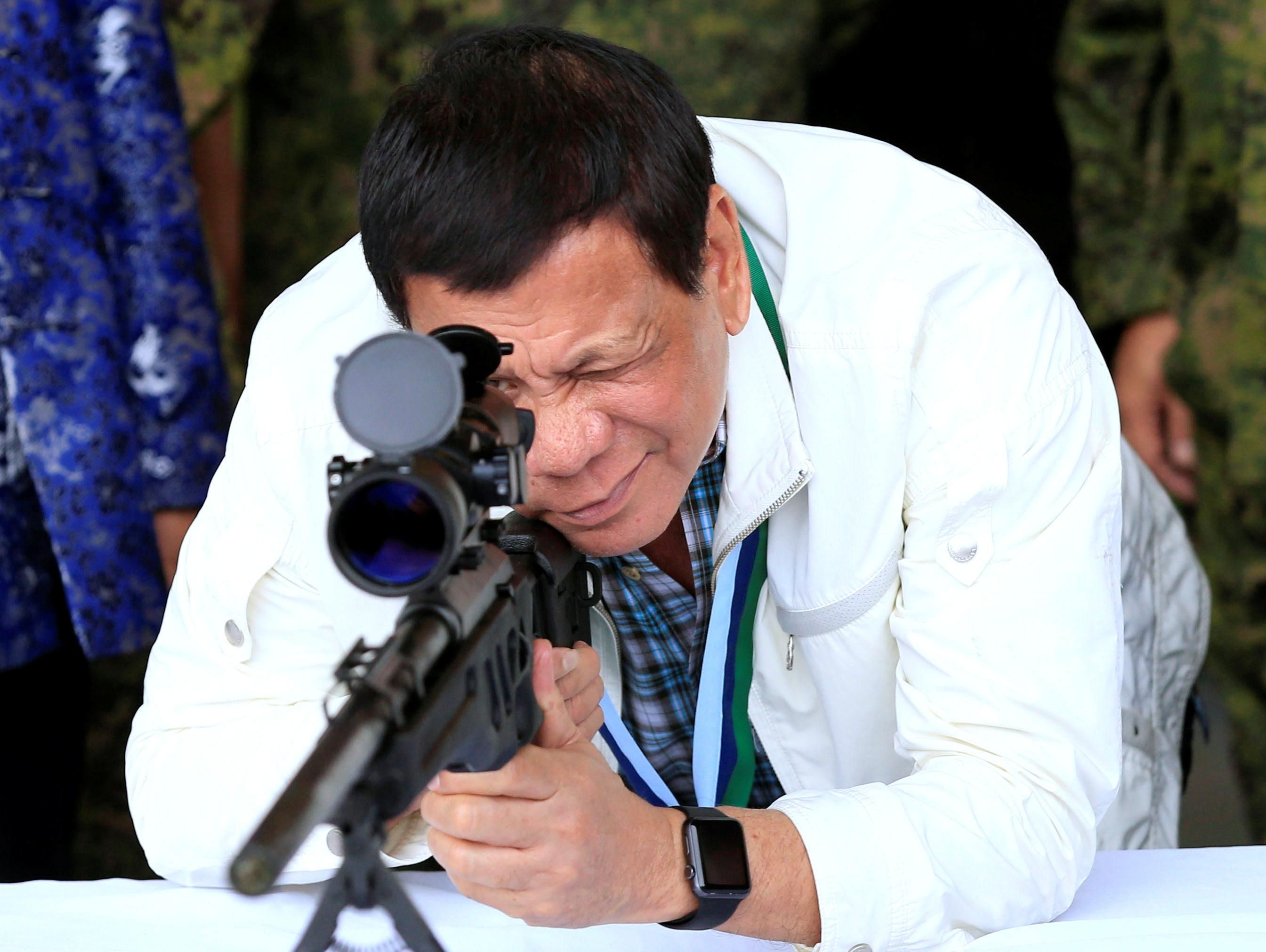 REUTERS
6: After much speculation, Philippine President Rodrigo Duterte has accepted his party's nomination to run for VP in the 2022 election, which would see him stay in power for another six years. It's still unclear who'll be his running mate, but Duterte's daughter Sara is currently leading the polls for president.
---
20,000: Airbnb CEO Brian Chesky says the rental company will temporarily house up to 20,000 Afghan refugees for free on its properties around the world. That's less than four percent of the over half a million Afghans who fled the country this year before the Taliban takeover.
3: Business tycoon Hakainde Hichilema, popularly known by his initials HH, was inaugurated on Tuesday as Zambia's new president, marking the third peaceful transition of power in the country's history. HH says he wants to cure Zambia's ailing economy by cutting mining taxes to lure foreign investors, and renegotiating the huge debt owed to China and the IMF.
9:
Climate change has made severe flooding — like that seen in Germany and Belgium last month that killed 200 people — nine times more likely than in the pre-industrial age, according to a
new study
. Climate scientists now
directly link
human-caused global warming to the extreme weather events recently seen all
around the world.