Hard Numbers: Fenced-off Shanghai, Tigrayan soldiers seek asylum, Saudi royals sell assets, overtaxed Argentine farmers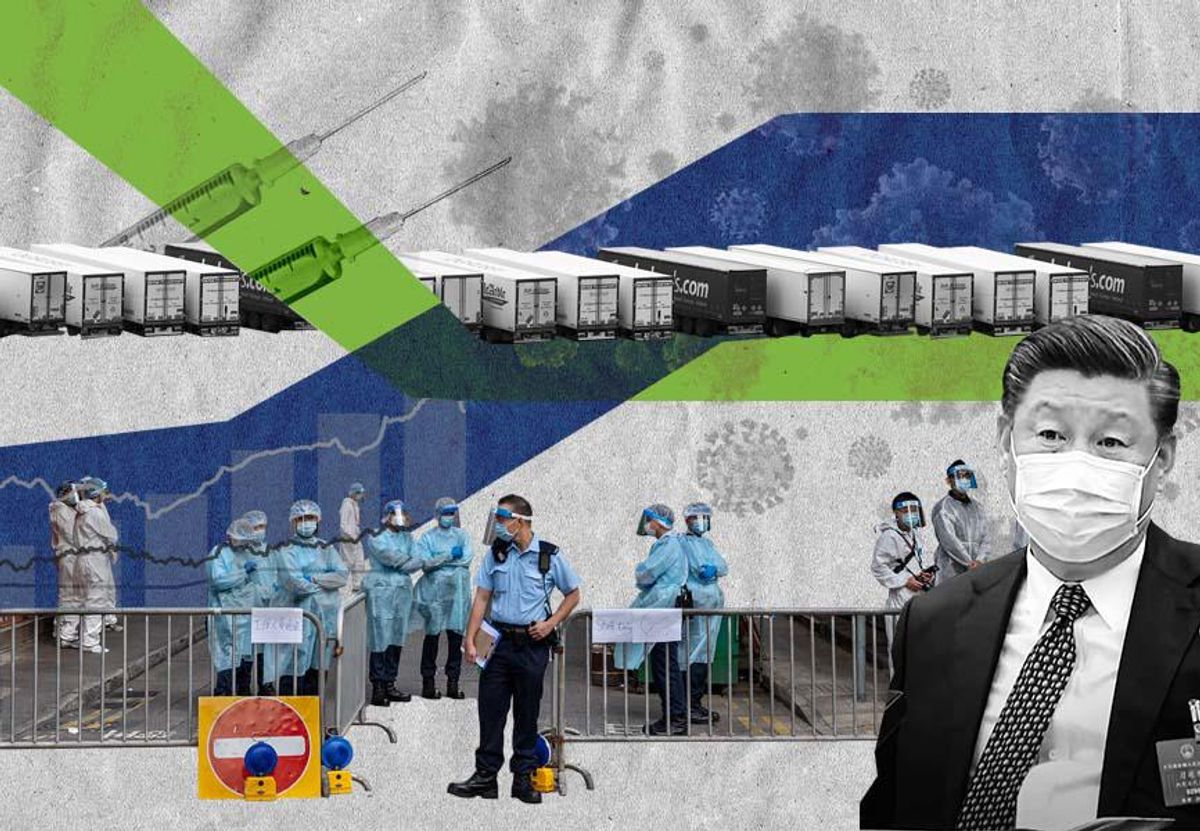 Annie Gugliotta & Jess Frampton
6: After partly relaxing its COVID-19 lockdown last week, Shanghai is now erecting metal barriers to keep people indoors in high-risk districts. Frustration among residents is mounting, as seen in a six-minute video about the lockdown's impact that's gone viral on Chinese social media despite censors' attempts to block it.
---
500: Over 500 Ethiopian soldiers from the war-torn Tigray region deployed as UN peacekeepers in Sudan say they won't return home because they fear for their safety. They want asylum in the neighboring country, which has a beef with Ethiopia over a controversial dam on the Upper Nile.
600 million: Big-spending members of the Saudi royal family have recently sold more than $600 million worth of art, real estate, and yachts stashed in the US and Europe. The royals are worried about getting cut off by de-facto ruler Crown Prince Mohammed bin Salman, who — by Saudi standards — is somewhat more frugal.
64.9:
Thousands of Argentine farmers took to the streets of Buenos Aires on Saturday for an anti-tax protest. You'd probably do the same if an
estimated 64.9%
of your income went to the government.