Hard Numbers: Maui tourism, fighting in Ethiopia, China's missing data, Burundi's missing handball players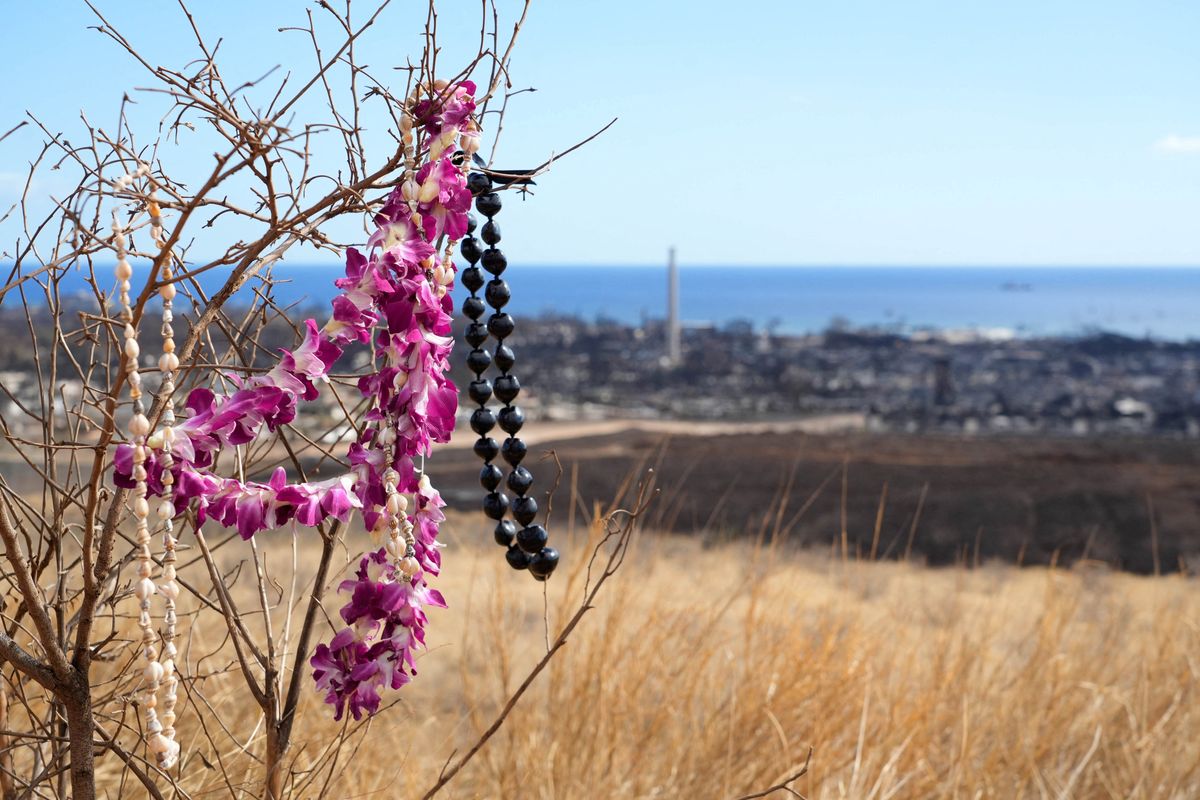 Reuters
80: In disaster-struck Maui, mixed feelings now dominate public opinion. Many traumatized residents are angry that tourists keep coming to the island even as cleanup from the deadly wildfires continues. Yet, according to Maui's Economic Development Board, "approximately 80% of every dollar [of revenue in the area] is generated directly or indirectly by the visitor industry," providing an economic lifeline that's sorely needed.

---
26: Fighting in Ethiopia's Amhara region, which was placed under a state of emergency on Aug. 4, claimed more victims on Sunday when a suspected drone strike killed at least 26 people. Ethiopia's army is fighting a paramilitary force known as Fano in the region.
???: In June, China's youth unemployment rate reached an alarming 21.3%. In July, for the first time since China began publishing this statistic in 2018, the number was excluded from official reports. This comes as China is edging towards deflation, in large part due to waning demand at home.
10:
A group of
10 teenage handball players from Burundi
have gone missing before a world championship match in Croatia. Media reports have speculated the players may have planned an escape to seek asylum in the EU.