Hard Numbers: No recall in California, Biden's Ethiopian pen pals, El Chapo's house lottery, China hits gambling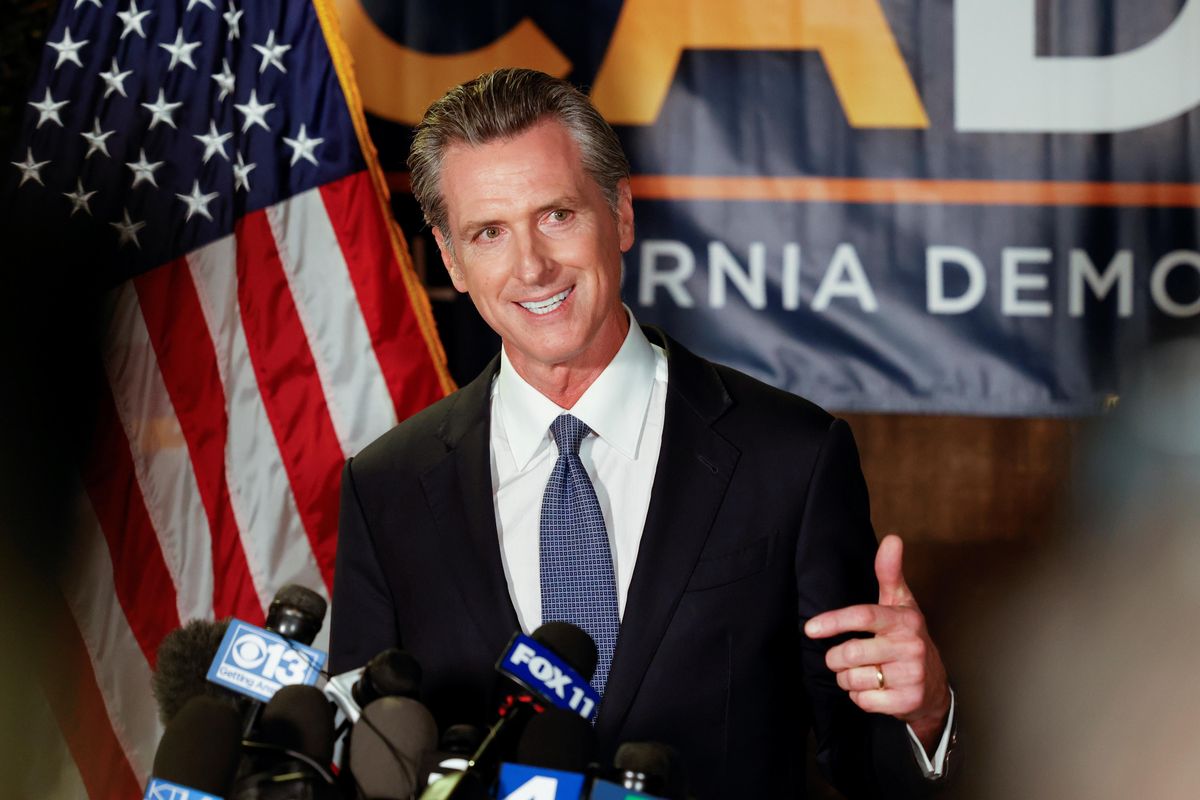 REUTERS/Fred Greaves
28: Governor Gavin Newsom easily survived a recall election in California, where voters backing him now lead those who want him out by a margin of 28 percentage points with two-thirds of ballots counted. Although polls were tight-ish a few weeks ago, in the end a higher-than-expected turnout was enough for Newsom to keep his job in America's most populous state.
---
5 million: Young supporters of Ethiopia's ruling Prosperity Party want to "flood the White House" with five million letters about the conflict in Tigray. They hope to convince Joe Biden to back embattled PM Abiy Ahmed's military campaign against militants in the restive region, where a civil war has been raging since November.
183,000: After receiving no bids in an auction, Mexico's Institute to Return Stolen Goods to the People is giving away a house that used to belong to Joaquín "El Chapo" Guzmán, from which the famed drug kingpin escaped arrest in 2014 by fleeing through a tunnel. The Mexican government says the modest two-bedroom house is worth $183,000.
18.4 billion:
Macau's top casinos
lost
a combined $18.4 billion of their stock value in just a few hours on Wednesday, after China announced new regulations — including the appointment of government reps to directly oversee each business — to renew licenses in the world's top gaming hub. Beijing has long worried about gambling addiction and casinos being used to
stash away illicit funds
from the mainland.