Hard Numbers: Ramaphosa cleared, women in legal limbo, drought kills Argentina's economy, French pension reforms almost done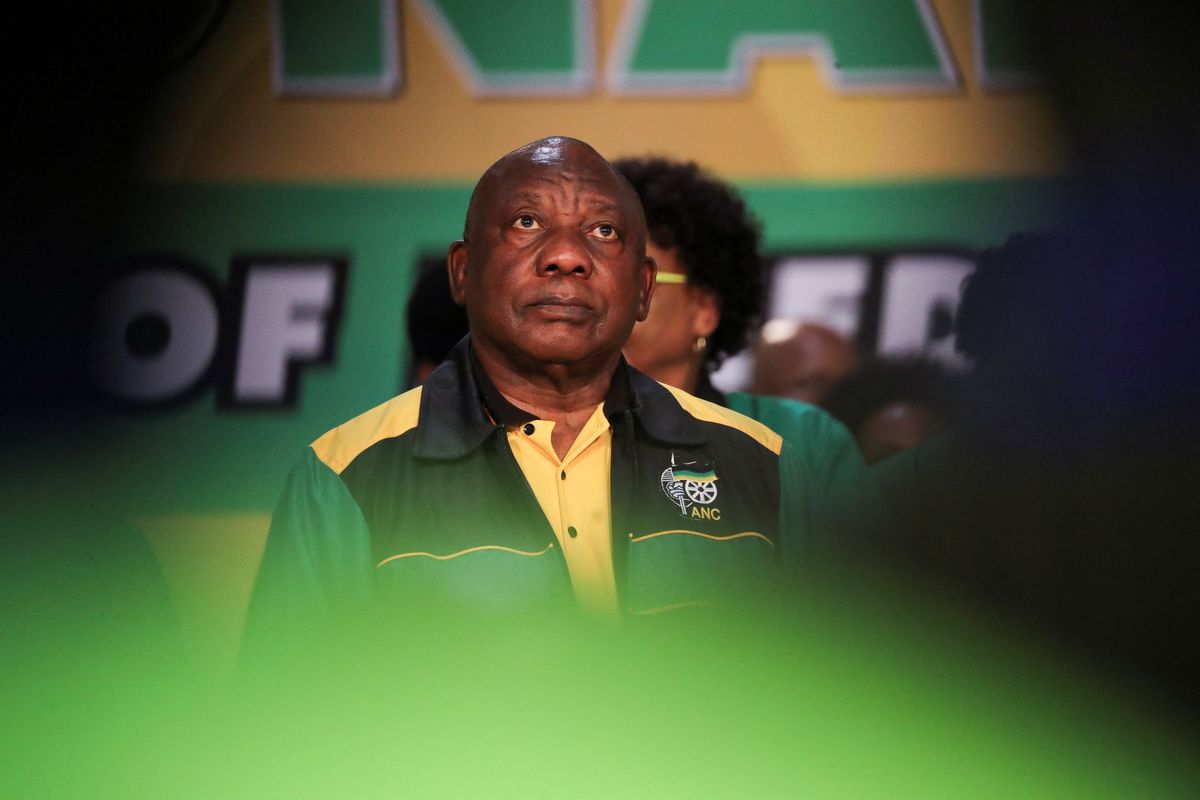 REUTERS/Sumaya Hisham
500,000: President Cyril Ramaphosa was cleared by South Africa's anti-corruption watchdog of wrongdoing in a graft scandal involving about $500,000 in cash stolen from under sofa cushions at his ranch, which he says was a payment from the sale of Cape buffaloes. Ramaphosa narrowly escaped removal from office over this allegation last December.
---
14: According to a recent World Bank report, only 14 countries currently offer full, legal protections to women. The US ranked below Peru and Albania due to a lack of guaranteeing equal pay and mandates on parental leave.
3: Argentina's GDP is expected to drop by 3% this year due to a fierce drought that has accelerated an already dire economic situation for one of the world's largest grain exporters. Apart from the dry spell, the Argentine economy also suffers massive debt, low foreign exchange reserves, and roughly 100% inflation.
195 to 112:
France's controversial pension reform bill cleared a major parliamentary hurdle on Saturday after
passing a Senate vote
by 195 to 112, and is now on its way to potential ratification in the coming days. Raising the retirement age from 62 to 64 is a top priority for
President Emmanuel Macron
despite having set off massive protests throughout
laRepublique
.