Hard Numbers: Trillion Dollar Joe, Iran bans crypto mining, EU wants its jabs on time, Indonesian cleric sentenced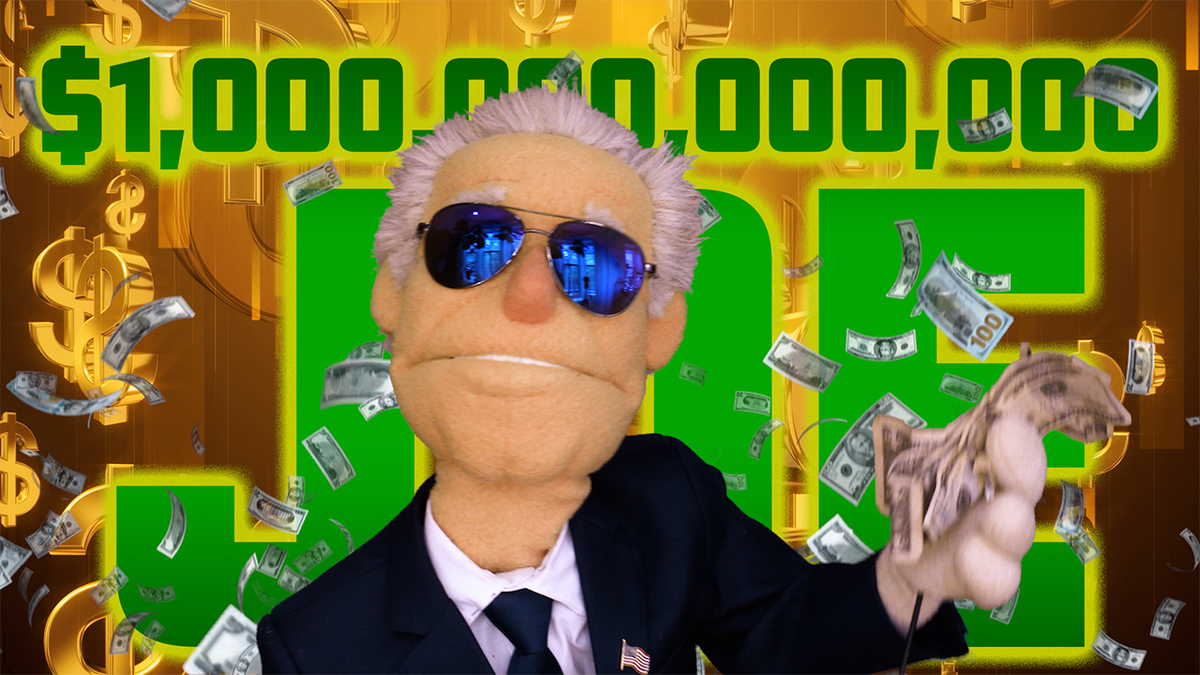 6 trillion: Joe Biden's first budget as US president will propose a whopping $6 trillion in federal spending on infrastructure, education, and healthcare to make America more competitive. This would be the highest level of sustained US government spending seen since the end of World War II. (And that's why we call him Trillion Dollar Joe.)
---
4: Iran has banned cryptocurrency mining for four months following a surge in power outages that the regime blamed on computers churning through blockchain transactions. Cryptocurrency mining can be immensely lucrative, but it has a huge carbon footprint.
10: The European Commission has warned AstraZeneca that it will start charging it 10 euros ($12.2) per dose per day if the Anglo-Swedish company fails to deliver 300 million COVID vaccine doses to the EU by the fall. Brussels and AstraZeneca are embroiled in an ongoing legal dispute over this issue, and have been at odds for months over the scant supply of jabs, which has contributed to the bloc's sluggish vaccine rollout.
8:
An Indonesian court has
sentenced
prominent hardline cleric Rizieq Shihab to eight months in prison for violating COVID restrictions by participating in multiple mass in-person events after his return last year from self-imposed exile in Saudi Arabia. Rizieq is the leader of the outlawed
Islamic Defender's Front
, one of the country's most extreme militant groups.