Hard Numbers: US Dems cut Israel military aid, Taliban want UN rep, Lithuanians told to ditch Chinese phones, Boris the dad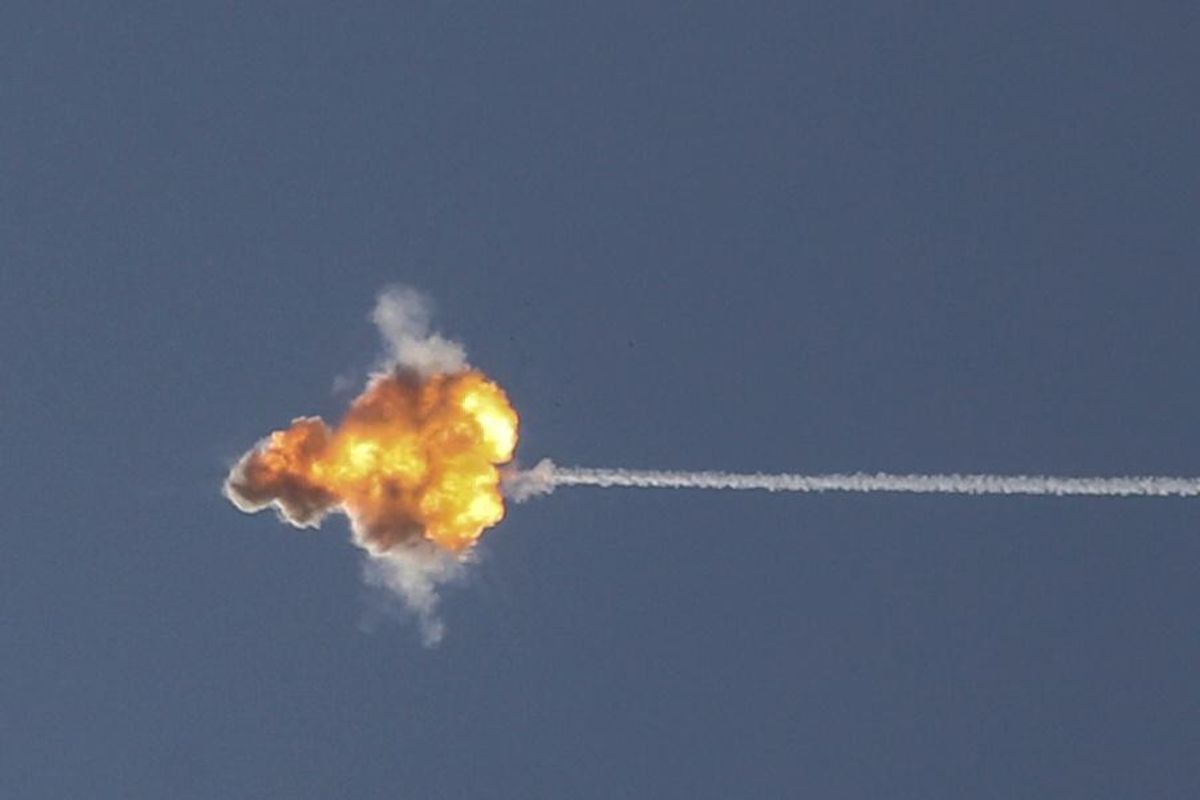 REUTERS/ Ammar Awad
1 billion: US House Democrats this week voted to cut $1 billion worth of military aid for Israel. The money — which was stuffed into a larger appropriations bill meant to fund the US government and raise the debt ceiling — was supposed to go specifically to Israel's Iron Dome missile defense system. The move sets up a showdown between progressives who want to slash US aid to Israel and the pro-Israel moderate wing of the party.
---
9: It'll be up to the nine members of the UN's credentials panel to decide whether to approve the Taliban's nominee to represent Afghanistan at the United Nations, who wants to speak next week on the last day of the 76th UN General Assembly. Afghanistan's UN seat is currently occupied by an official who was appointed by the previous, US-backed Afghan government.
449: Lithuania's government is asking its citizens to get rid of their Chinese-made cell phones. The Baltic country's cyber experts have found that one model has software blocking 449 search terms related to democracy in Hong Kong, Tibet or Taiwan independence, and that another is highly vulnerable to cyber attacks.
6:
Ending years of speculation in the UK media, Boris Johnson has
finally admitted
the number of children he has: it's six, with a seventh on the way. The thrice-married British PM dropped the bomb during an interview about fatherhood, in which he also said he changes "a lot of nappies" for his 16-month-old son.