Huawei: Staring into the Abyss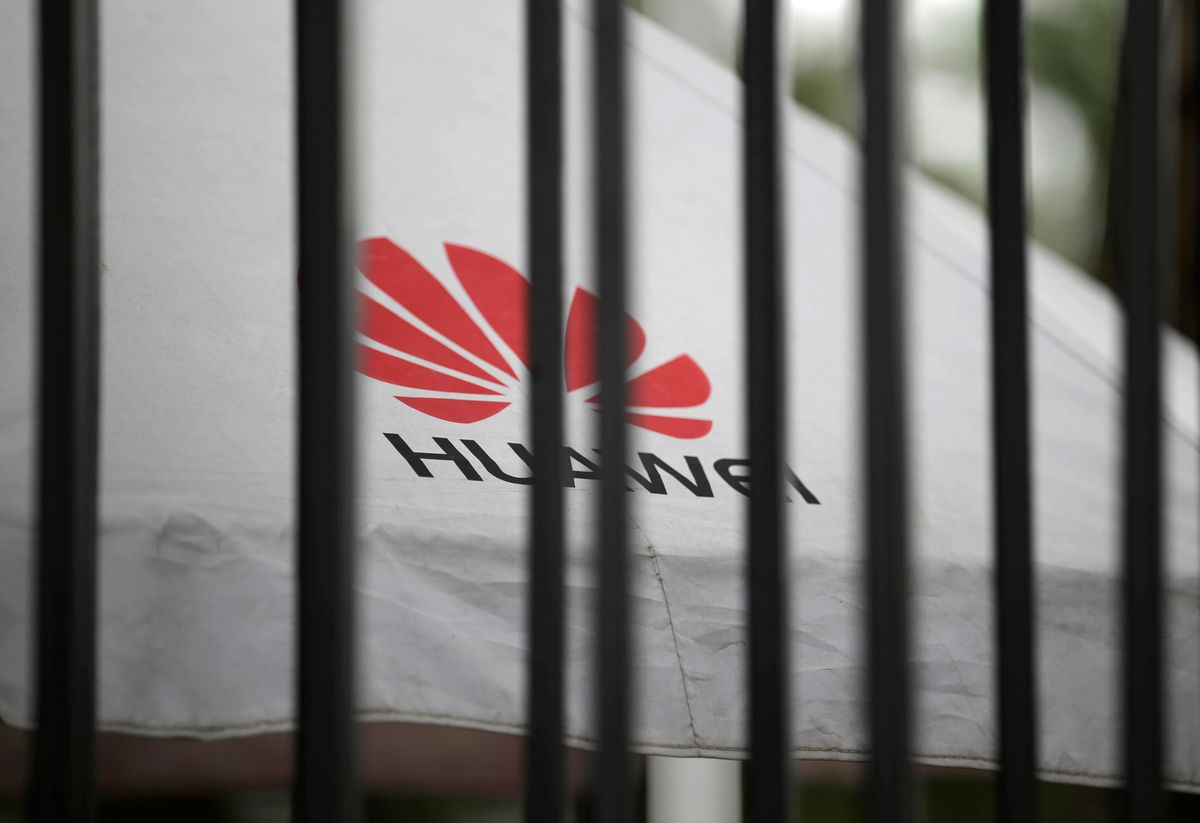 Huawei is putting on a brave face. The Chinese networking equipment giant, banned from acquiring US technology last month over alleged violations of international sanctions against Iran, last week claimed it had assigned 10,000 engineers to work around the clock to find ways to break its reliance on American code and computer chips. Spoiler: It's not going to work. If the US ban stays in place, today's Huawei won't survive.

Technology: To make its phones and networking gear work, Huawei needs semiconductors. To make those semiconductors, Huawei relies on software tools that are built by only a handful of US and European companies, which have suspended doing business with Huawei to comply with the US ban. Without access to these tools, or the software updates needed to keep them running, Huawei can't make viable products, and its business will collapse. It's as simple as that.
Politics: Huawei could try to seek a settlement. If Huawei were to admit guilt over the violation of Iran sanctions, fire some executives, and submit to US inspections to allay espionage fears, as it's already done in the UK, Washington might be willing to deal. But Huawei is China's most important and innovative tech giant. Kowtowing to the US would be humiliating both for company, the country, and in particular Chinese President Xi Jinping. There is no sign yet that Huawei or China are willing to go down that path.
But what about all those other countries that have signed deals with Huawei? Governments from Brasilia to Moscow to Kuala Lumpur have signaled they are sticking by Huawei despite US pressure. Just last week, Huawei signed a 5G deal with a Russian mobile telecom company. But unless the US ban is lifted, Huawei won't be able to deliver much beyond signatures.
What if Trump changes his mind? He's seeking leverage in his broader trade dispute with China, and as we know, he's turned on a dime before. All it would take is a single tweet and presto, Huawei's saved. But even if Trump decided to suspend the technology ban as part of a potential deal, the firm's reputation as a supplier may already be compromised. Telecom companies that are preparing to shell out billions of dollars to build their 5G networks would have to think hard about signing deals with a company that from now on will be squarely in the US crosshairs.
And so Huawei is probably going down. As that fact becomes clearer over the coming days and weeks, it will send shockwaves through both the $1 trillion global telecoms sector and through geopolitics. Don't say we didn't warn you.