THIS DEAL, NO DEAL, OR MORE TIME? A CRUCIAL BREXIT WEEK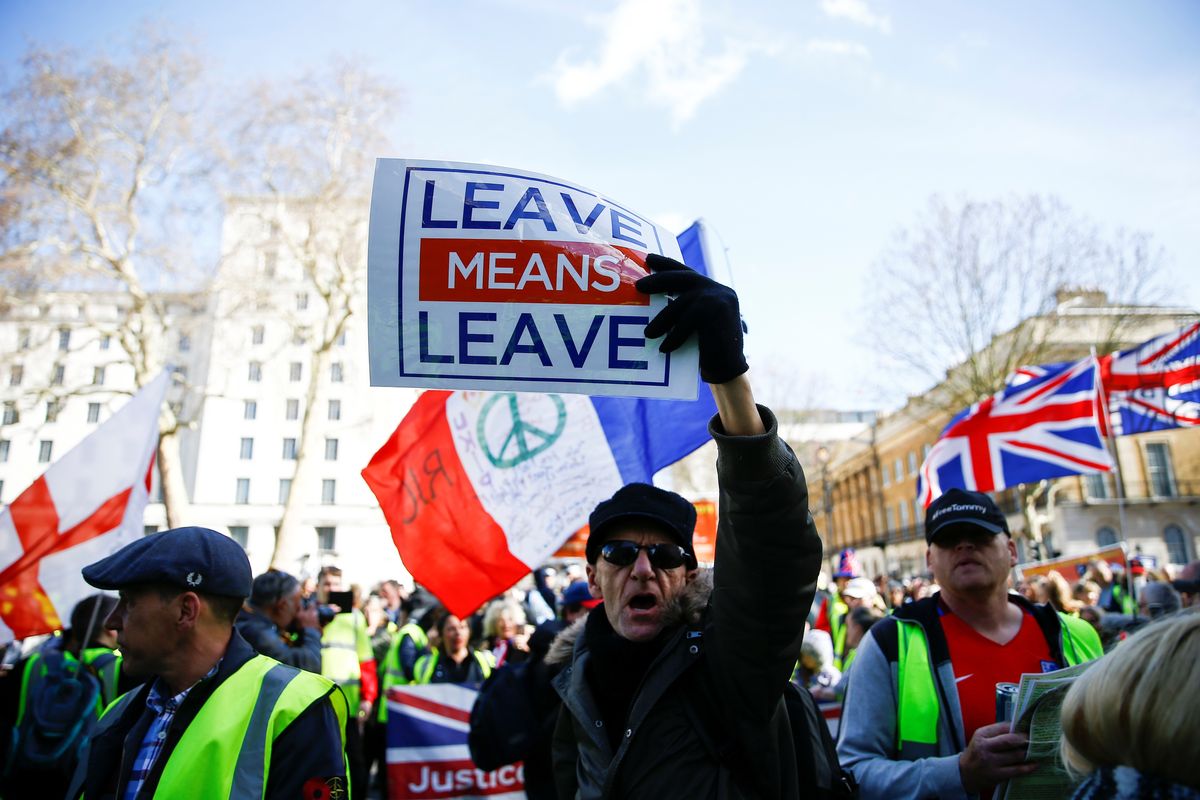 The economic future of the UK – and the political future of PM Theresa May – (once again!) hang in the balance this week as British lawmakers take up three big Brexit votes.
---
Tuesday – "Take it or leave it": Today Parliament will decide whether to approve May's existing Brexit deal – yes, essentially the same one that lawmakers crushed by a historic margin of 230 votes back in January. The one that ran aground in part because it would allow the UK to stay closely aligned with the EU until a solution can be found to the Irish border question. No one we know thinks the deal will pass today, but the margin of defeat matters. If it's huge, that would spell the end of May's deal altogether and might even push her towards resigning. A narrower loss, meanwhile, would at least leave open the possibility that she could go back to Brussels and say "look, we're close, work with me" though the EU seems disinclined to allow that. May reportedly secured some minor concessions from the EU late yesterday evening, but it's not clear if those are enough for her to claim real progress towards a better deal.
Wednesday – "Deal or no deal?": If the deal vote is a blowout loss, then May will ask Parliament for a second vote on whether it can live with so-called "no-deal Brexit", one in which the UK hurtles out of the EU with no economic transition agreements at all. Given how economically disruptive that would be, odds are most lawmakers will vote against it.
Thursday – "Can I get a minute": That, in turn, would lead to a third vote: whether to extend the current "Brexit" deadline of 29 March, giving officials more time to sort out the issue.
We'll be watching this story all week….