Hard Numbers: Cubans detained, Tunisian tycoon amnesty, US poverty falls, Armenian soldiers dead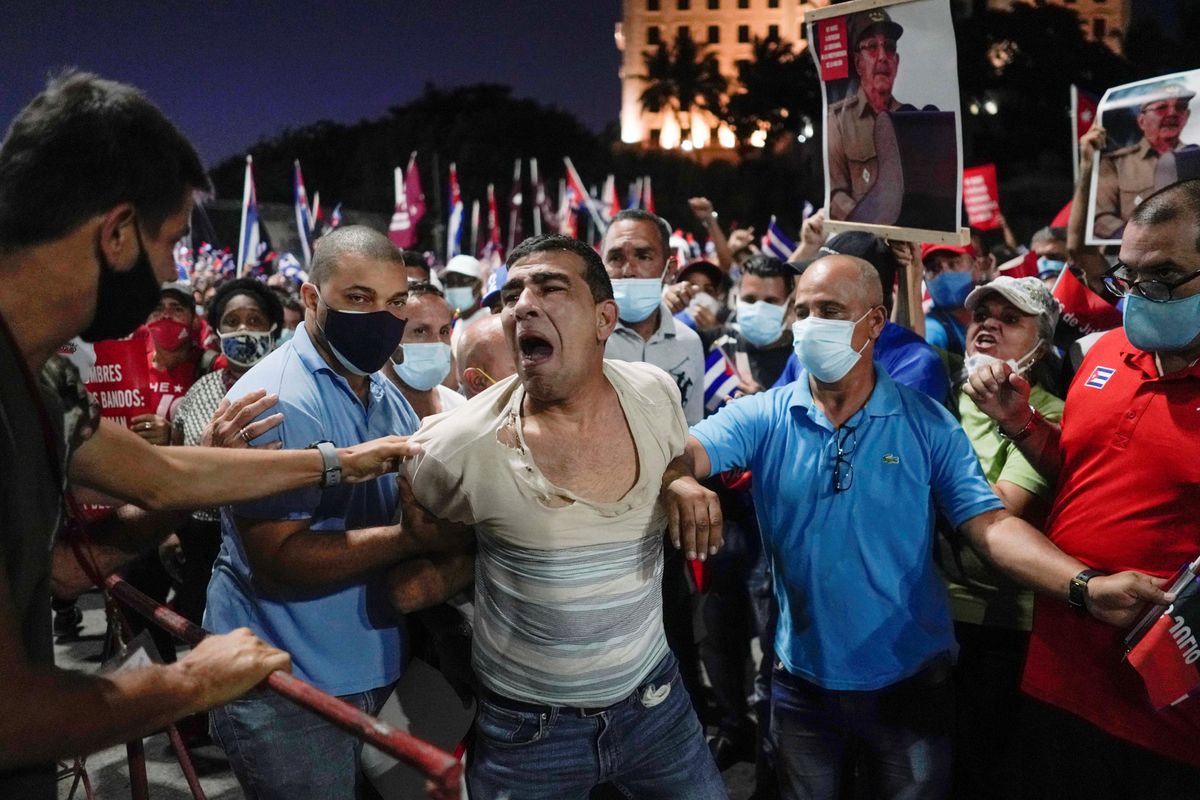 REUTERS/Alexandre Meneghini
700: Roughly 700 people arrested for joining the unprecedented July 11 anti-government protests in Cuba are still being held by the regime. They may now face mass show trials as Havana continues to crack down on dissent following the biggest challenge to its power in decades.
---
4.8 billion: Tunisian President Kais Saied has offered hundreds of tycoons suspected of looting state coffers and evading taxes the opportunity to pay the state $4.6 billion in order to avoid prosecution and jail time. Saied, who this week dissolved the government and parliament, desperately needs cash to jump-start the country's ailing economy.
20 million: There will be 20 million fewer Americans living in poverty this year than in 2018, a decline of almost 45 percent and the sharpest reduction ever in such a short period of time. This is largely due to a huge yet temporary COVID-fueled expansion of the US social safety net.
3: Three Armenian soldiers were killed in clashes with troops from Azerbaijan in contested Nagorno-Karabakh. Yerevan has asked Russia to send forces to patrol the border, as tensions are rising again almost a year after Armenians and Azeris fought a weeks-long war over the disputed region.