Hard Numbers: Indians get vaxxed, Barbados gets a president, Germany gets (close to) a coalition, Turkey won't get stiffed for US jets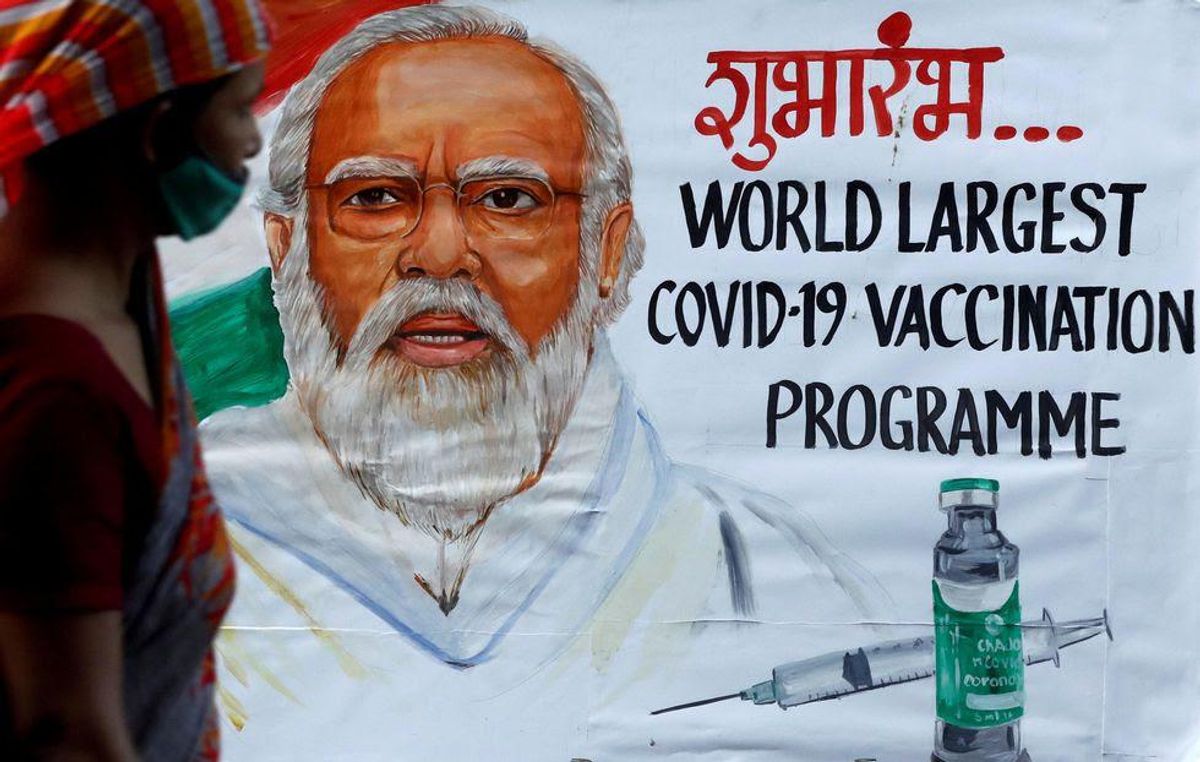 REUTERS
1 billion:One billion Indians have now gotten at least one COVID vaccine shot. It's a big turnaround for the country, which stumbled with the initial rollout and then suspended vaccine exports for months to deal with a deadly wave in the spring. Still, only 30 percent of the eligible population is fully vaccinated in India, the world's largest manufacturer of vaccines.
---
4: Barbados has appointed Sandra Mason as its first president, to replace Queen Elizabeth II as head of state in a few weeks. Barbados is the fourth former British colony in the Caribbean to become a republic after Guyana, Trinidad & Tobago, and Dominica.
12: The center-left SPD, the Greens, and the center-right FDP have published a 12-page document laying out how they plan to govern Germany in a three-way coalition. Among other things, the partners have agreed to leave tax rates alone, respect debt limits, phase out coal by 2030, and increase the minimum wage to 12 euros ($13.97) per hour.
1.4 billion:
Turkey
says it'll recover
a $1.4 billion downpayment for US-made F-35 fighter jets, perhaps by using it to purchase less advanced F-16 jets. Washington recently blocked Ankara from getting the F-35s after the Turks defied the US by buying a missile defense system from Russia.