Hard Numbers: Josh Wong sentenced again in HK, carnage in Rio de Janeiro, global food crisis, Florida restricts voting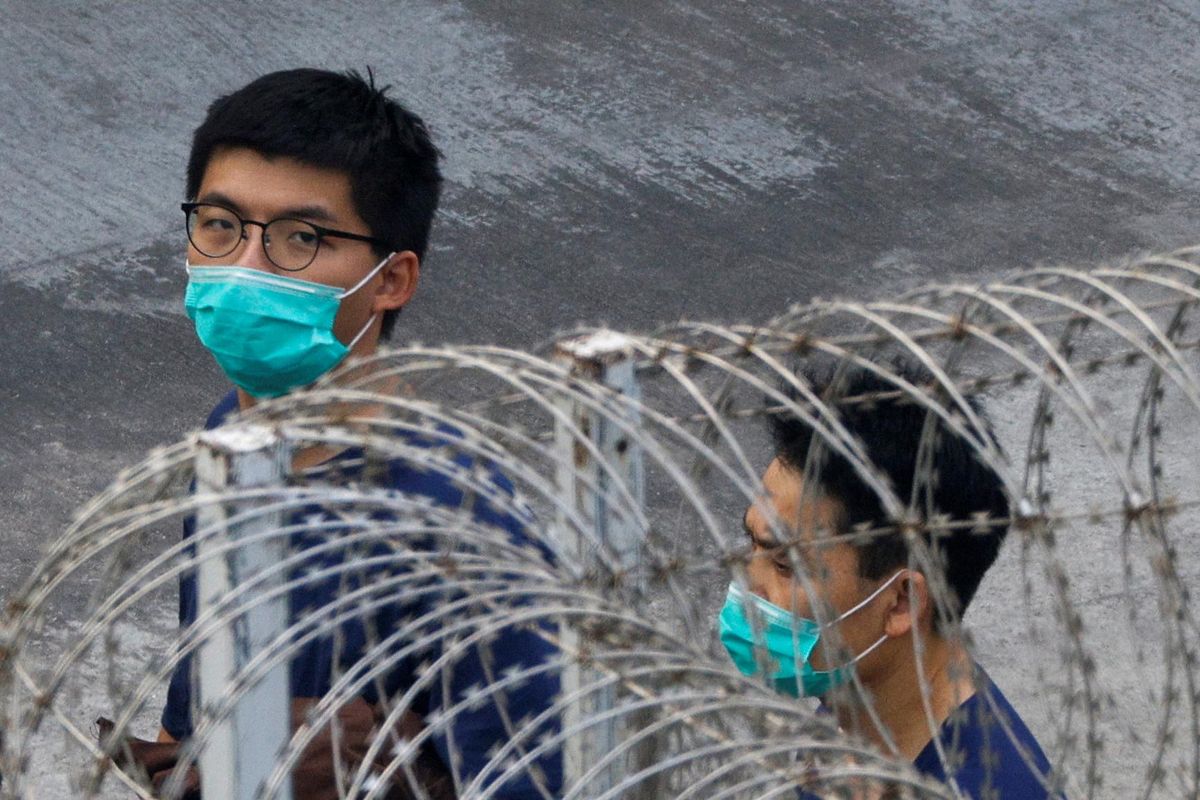 10: Joshua Wong was sentenced along with other Hong Kong democracy activists to 10 months in prison for participating in a vigil last year marking the anniversary of the Tiananmen Square massacre in Beijing. Wong is currently behind bars for participating in separate pro-democracy protests, and will only start this new sentence after that term concludes in November.
---
25: At least 25 people were killed Thursday in a shootout in Rio de Janeiro where drug cartels were allegedly trying to recruit children. Police said that it was "the largest number of deaths in a police operation in Rio." Gang violence has surged in Brazil during the pandemic, after it declined in 2018 and 2019.
155 million: The UN World Food Programme released its new annual report this week, and the findings are staggering: 155 million people required food assistance globally in 2020, a five-year high. Some of the worst food-related crises are in Burkina Faso, South Sudan, and Yemen.
40 percent: Florida became this week the latest Republican-run US state to enact fresh laws placing restrictions on voting. A new bill will limit the use of drop boxes, making it harder to vote by mail in a state where 40 percent of people — that's 4.8 million Floridians — cast mail-in ballots in the 2020 presidential election.