Hard Numbers: Labor wins majority in Oz, Eurozone inflation soars, Lebanon's forever speaker, China offers stimulus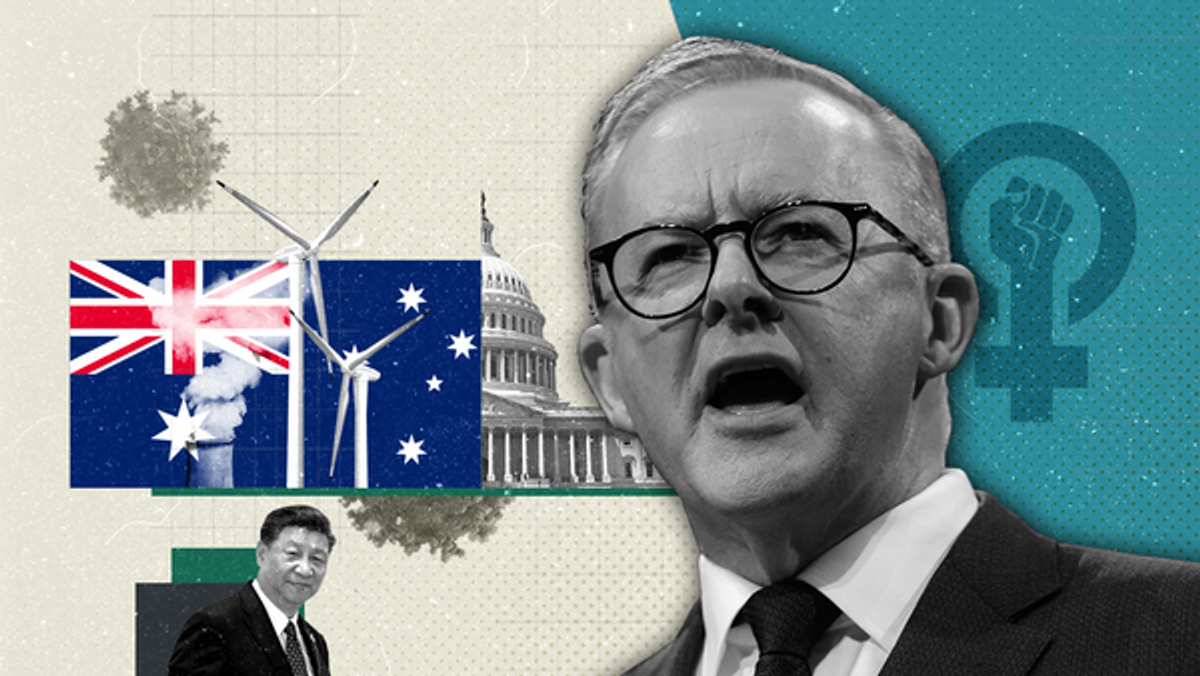 Annie Gugliotta
76: Australia's Labor Party has already secured at least 76 out of 152 House seats that were up for grabs in the May 21 election. This means new PM Anthony Albanese will be able to form a majority government, but he may need some support from the Greens and climate-focused independents to get laws passed in the Senate.
---
8.1: Eurozone inflation surged to a record 8.1% in May, putting more pressure on the European Central Bank to raise interest rates in order to stop rising prices. The ECB has been dragging its feet because it fears triggering a recession across the 19 EU member states that use the common currency.
7: Lebanon's parliament re-elected longtime Speaker Nabih Berri for a seventh consecutive term in its first session after the May 15 election. For his critics, the 84-year-old is "the quintessential crooked Lebanese political dinosaur," but Berri's fans regard him as a canny mediator who can break a political deadlock by cracking a joke.
33:
China
unveiled
a much-anticipated package of 33 stimulus measures to boost its ailing economy. The impact of Xi Jinping's
zero-COVID
policy has been so severe that hardly anyone in Beijing believes the country will hit its 5.5% GDP growth target for the year.

This comes to you from the Signal newsletter team of GZERO Media. Subscribe for your free daily Signal today.