Hard Numbers: Lebanese turn to barter, Indian police arrested, Cuban mules are cut off, US COVID concerns grow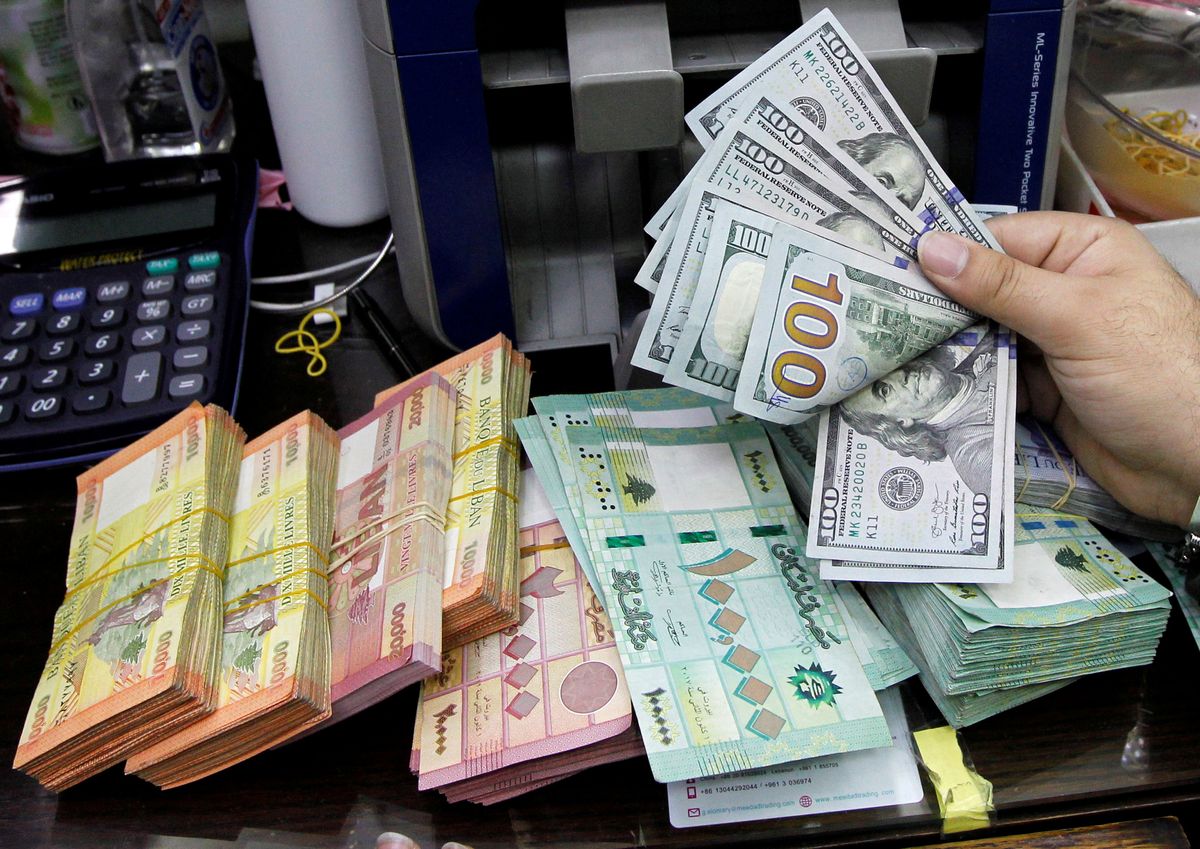 16,000: Amid a deepening economic crisis in Lebanon that has wiped out people's savings and cratered the value of the currency, more than 16,000 people have joined a new Facebook group that enables people to secure staple goods and food through barter.
---
6: Indian authorities have arrested six police officers in the beating death of two men whom they had detained for violating lockdown rules in the southern state of Tamil Nadu last month. The case has drawn fresh attention to the problem of police brutality in the country — more than 50 people die in law enforcement custody weekly in India.
50,000: Coronavirus border closures have cut off travel for the roughly 50,000 Cuban mulas — "mules" — who bring home scarce goods from abroad for the island's inefficient state-run economy every year. They also bring in nearly half of the country's annual $1.8 billion in cash remittances.
49: Nearly half of Americans, 49 percent to be precise, are worried that the coronavirus crisis will get worse in their communities, according to a new FT/Peterson poll. That's up 14 points from a month ago.