Hard Numbers: NYC floods, Danish impeachment, Americans think Biden botched Afghanistan, Nigeria tackles crime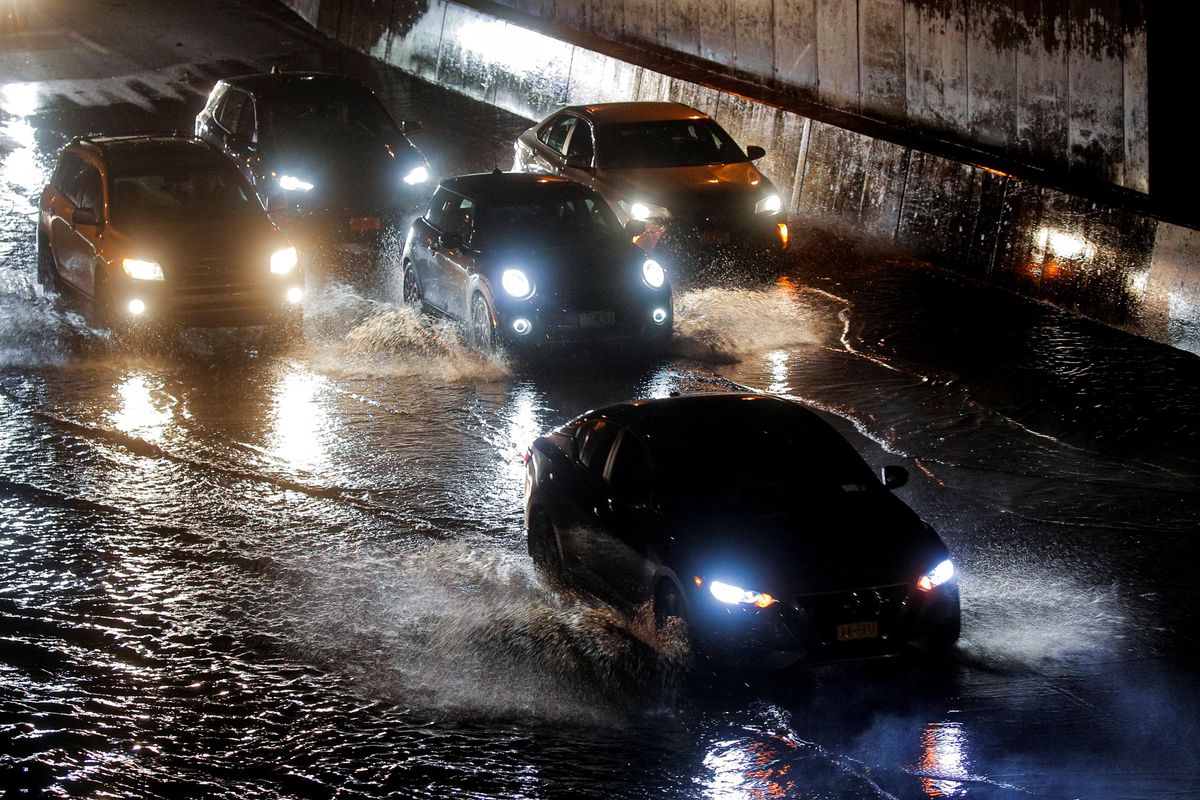 3.15: As flash floods hit the New York Tri-State area Wednesday night, Central Park recorded 3.15 inches of rain in one hour, almost doubling the previous record set just weeks ago. It was the first time that the National Weather Service declared a flash flood emergency in New York City — ever.
---
42: While most Americans support the US withdrawal from Afghanistan, 42 percent think the Biden administration handled the process poorly, compared to 26 percent who think he did a good job in recent weeks. That's according to a Pew poll conducted on August 23-29, amid the brutal attack on Kabul's airport.
30: Denmark's former immigration minister Inger Stoejberg is currently facing an impeachment trial linked to claims that in 2016 she ordered the separation of young asylum-seeking couples as part of her right-wing government's tough stance on migration. It's the first impeachment trial in Denmark in thirty years, and Stoejberg, an independent MP, could lose her parliamentary seat if convicted.
4:
To tackle jihadist and gang violence, including a spate of mass kidnappings,
four Nigerian states
have implemented a host of new restrictions, including suspending cattle markets, placing caps on petrol sales, and banning jerrycans at fuel stations. Authorities gave little justification, but Nigerian criminals often ride motorcycles to conduct their business, and steal cattle.