Hard Numbers: Scorpions disbanded in Memphis, Sunak's "integrity" pledge, Tunisian voter apathy, Pakistan mosque attack, Djokovic's record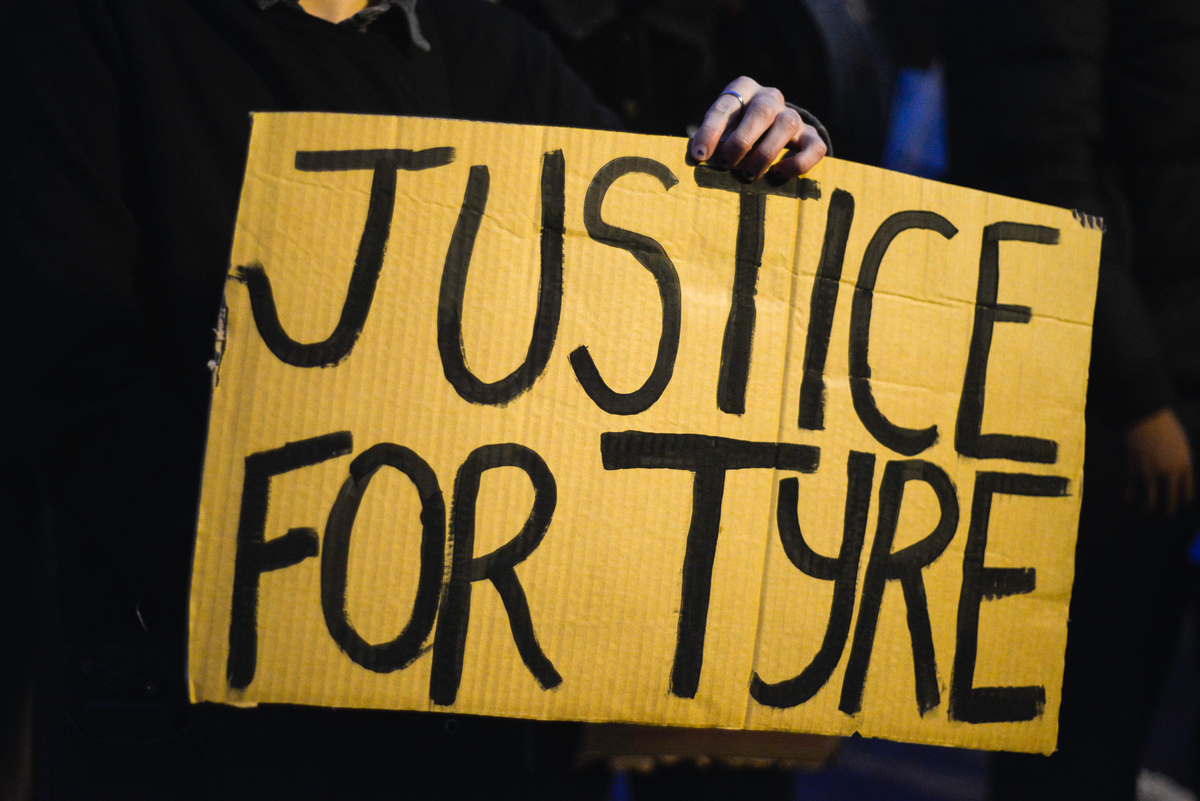 Deccio Serrano/ Reuters
50: The Memphis Police Department has disbanded the 50-person Scorpion special unit after five of its officers were charged with murdering 29-year-old Tyre Nichols, a Black man stopped for an unsubstantiated driving violation. The unit, founded in 2021, was supposed to tackle high-impact crimes in Memphis, where around 65% of the population is Black.
---
5 million: Having vowed to bring "integrity" back to No. 10 Downing Street, UK Prime Minister Rishi Sunak fired Nadhim Zahawi, chairman of Britain's Conservative Party, after an inquiry into his taxes led to a 5 million pound ($6.2 million) settlement with tax authorities. It's a big deal considering that Zahawi was a top contender last summer to replace Boris Johnson as PM.
262: Tunisians voted on Sunday in the second round of parliamentary elections with 262 candidates vying for the legislature's 131 seats. President Kais Saied has diluted the power of the parliament, and voter apathy is sky-high, with just 11% of voters casting ballots.
47: At least 47 people were killed, and scores more injured, when a bomb exploded inside a mosque in the northwest Pakistani city of Peshawar. No group has taken responsibility for the carnage, which took place inside a police compound. However, the Pakistani Taliban, emboldened since the group of the same name took control of Afghanistan in Aug. 2021, are thought to be behind the attack.
10
: Serbian tennis star Novak Djokovic won his
10th Australian Open
on Sunday, tying Spain's Rafael Nadal for the most grand slam titles – at 22 each! It was an emotional night for the Serb, who last year was
banned
from participating in the Aussie tournament for failing to secure a COVID vaccine exemption.