What We're Watching: Lula wins Brazilian nail-biter, Russia kills Ukraine grain deal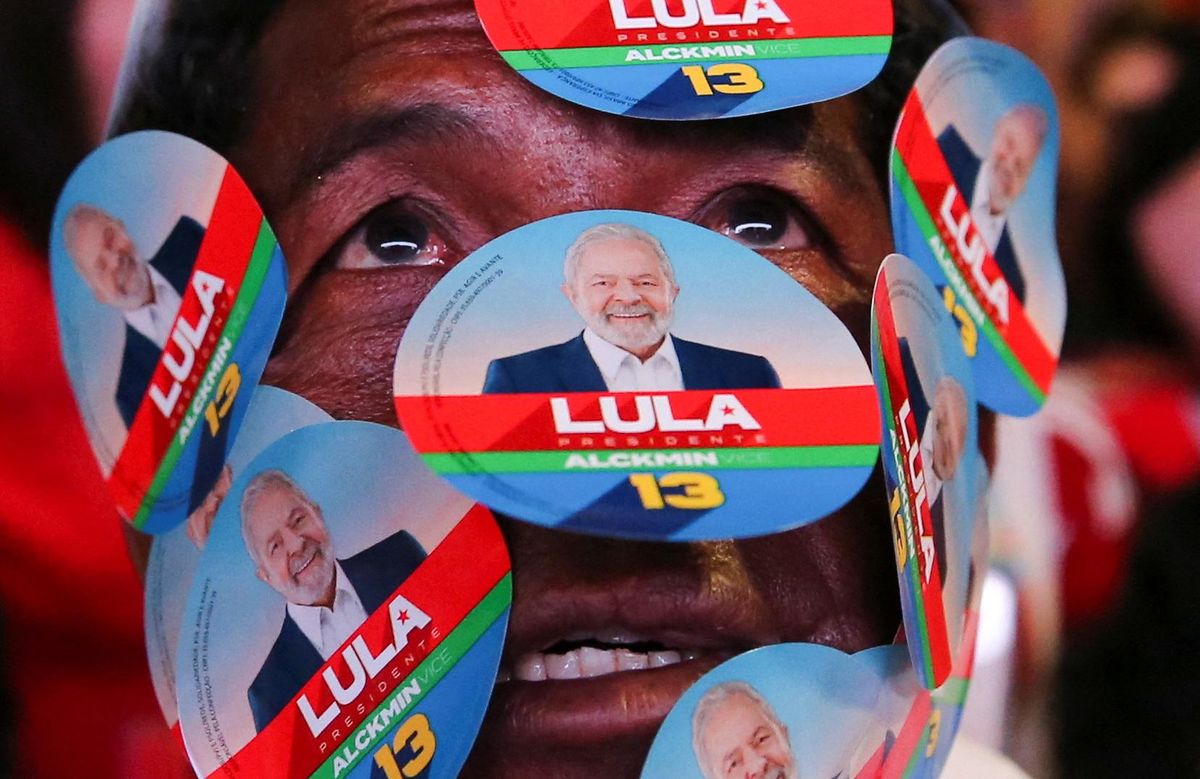 REUTERS/Diego Vara
Lula wins a tight victory in Brazil
Former President Luiz Inácio Lula da Silva will return to the top job in Brazil after winning the runoff election against sitting President Jair Bolsonaro on Sunday. It was, as expected, a very close contest: with 99% of the ballots in, Lula got 50.83% of the vote compared to Bolsonaro's 49.17%.
---
Lula's tight margin of victory means we'll keep an eye out for two things. First, he can hardly claim a broad mandate when almost half of Brazil's voters rejected him — something that seemed impossible just two months ago when the leftist Lula was leading the far-right Bolsonaro in the polls by double digits. The result confirms that Brazil is more politically polarized than it's been since the return of democracy in the 1980s and that the right-wing forces that backed Bolsonaro against Lula have staying power.
Second, Bolsonaro did not immediately concede and will likely dispute the result. The question is whether he'll do so by going to court or by urging his supporters and loyalists within the Brazilian military to take to the streets and occupy Congress. A 6 de Janeiro is certainly possible. Buckle up for a rocky transition period until Lula is scheduled to be sworn in on the first day of 2023.

Russia nixes grain deal to punish Ukraine
In response to what it claimed was a Ukrainian attack on its fleet in the Crimean port of Sevastopol, Russia announced Saturday it was "indefinitely" backing out of a UN-brokered deal to ship Ukrainian grain from Black Sea ports. The agreement, which aimed to ease global food inflation, was unlikely to be renewed when it expired on Nov. 19, as Vladimir Putin had hinted it wasn't really helping poor countries. He may have a point: UN data indicates that more than half of the shipments were received by rich nations, with only one-fifth going to needier ones in Africa and the Middle East. Still, it's bad news for Ukraine's economy — and the global one. Russia walking away from the deal "will put upward pressure on prices of global staple grains, like wheat and corn," tweeted Eurasia Group analyst Peter Ceretti. Check out his thread on the implications and what might happen next.

This comes to you from the Signal newsletter team of GZERO Media. Sign up today.