Podcast: How healthy is the US-Canada relationship?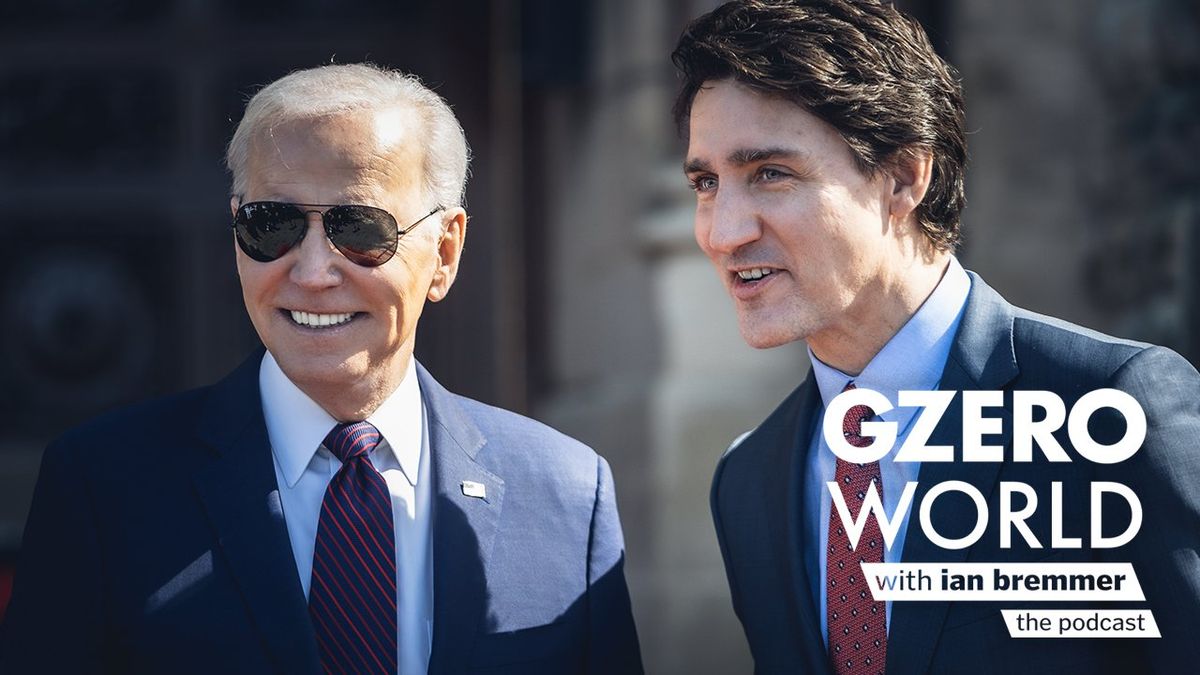 David Himbert / Hans Lucas via Reuters Connect
Listen: On the GZERO World podcast, Ian Bremmer delves into the current status of the US-Canada relationship. Ian interviews David Cohen (US Ambassador to Canada) and Kirsten Hillman (Canadian Ambassador to the US), about what brings the two countries together and the challenges that trigger political division. He also chats with Anita Anand, Canada's defense minister, about a variety of national security challenges, from Chinese spy balloons to ... TikTok.