Podcast: A tale of two Koreas with veteran Korea journalist Jean Lee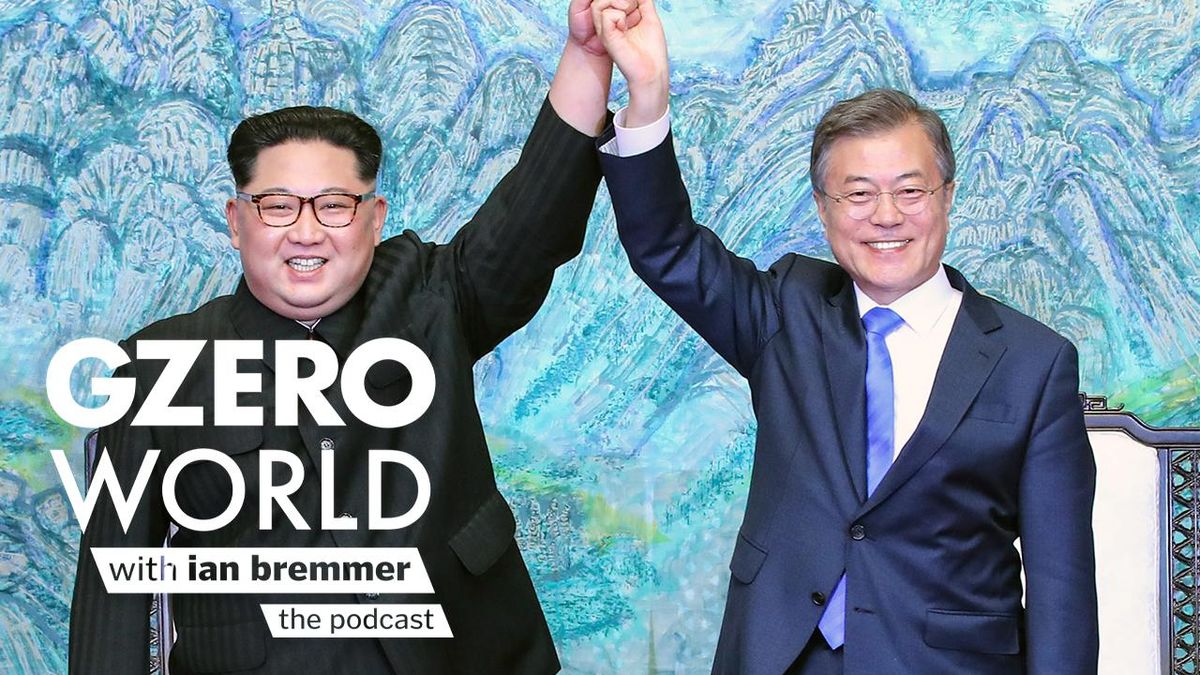 Listen: From K-Pop supergroup BTS to Oscar-winner Parasite to Netflix global sensation Squid Game, South Korea seems to be churning out one massive cultural hit after another. And North Korea is taking notice. This week, a tale of two very different Koreas. Jean Lee, former AP Pyongyang bureau chief and veteran Korea correspondent, speaks with Ian Bremmer on GZERO World.
Subscribe to the GZERO World Podcast on Apple Podcasts, Spotify, Stitcher, or your preferred podcast platform to receive new episodes as soon as they're published.