Podcast: The Ukraine war is destroying Putin's reputation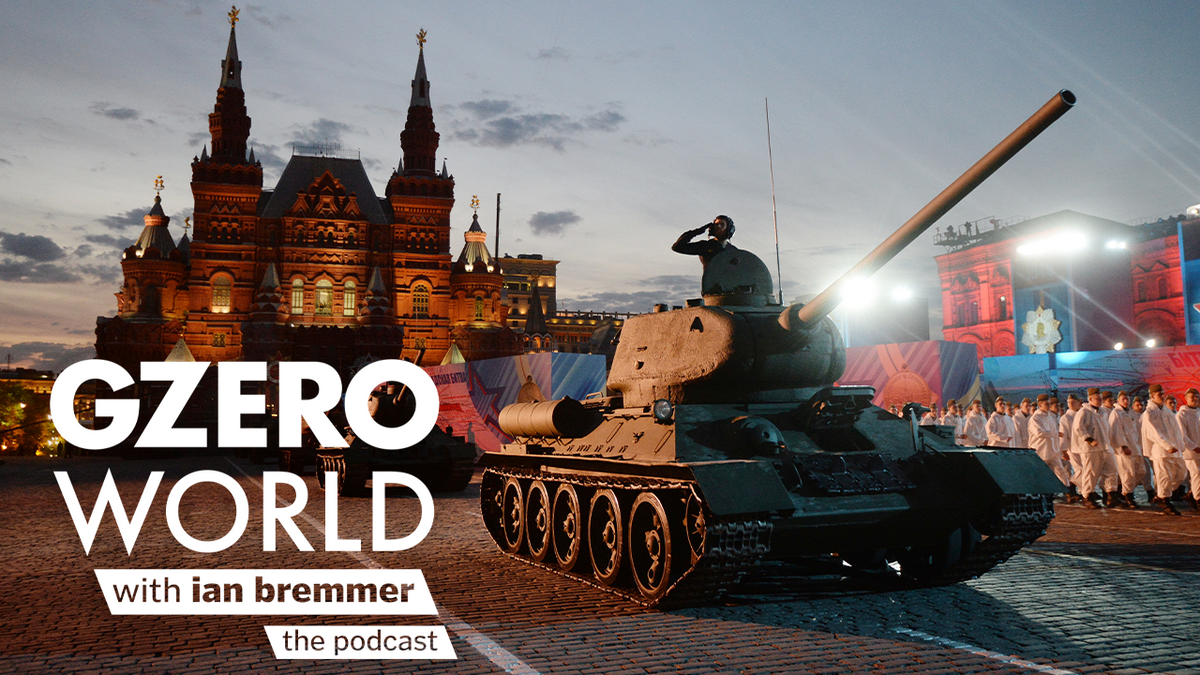 Listen: Michael McFaul knows a thing or two about Russia and Putin from his days as the former US ambassador in Moscow. As Putin's Victory Day speech illustrated, Russia hasn't moved on much since 1945, McFaul tells Ian Bremmer on the GZERO World podcast. But if the West goes too far, there's a much bigger risk: World War III. McFaul says that Putin signaled in his nothing-burger speech that Russia is ready to gobble up another chunk of Ukraine in the Donbas region, and explains why that gives Ukraine a stronger hand at the negotiating table.
---

McFaul also explains why the US needs to change up its sanctions game and debunks the overwhelming support for the war claimed by the Kremlin. He says he talks to Russians almost every day, and what he's hearing is that there are no winners inside Russia, where the war has hurt Putin politically. Even the oligarchs are unhappy: "There is not a single economic actor in Russia [who] thinks this is good."
Subscribe to the GZERO World Podcast on Apple Podcasts, Spotify, Stitcher, or your preferred podcast platform, to receive new episodes as soon as they're published.