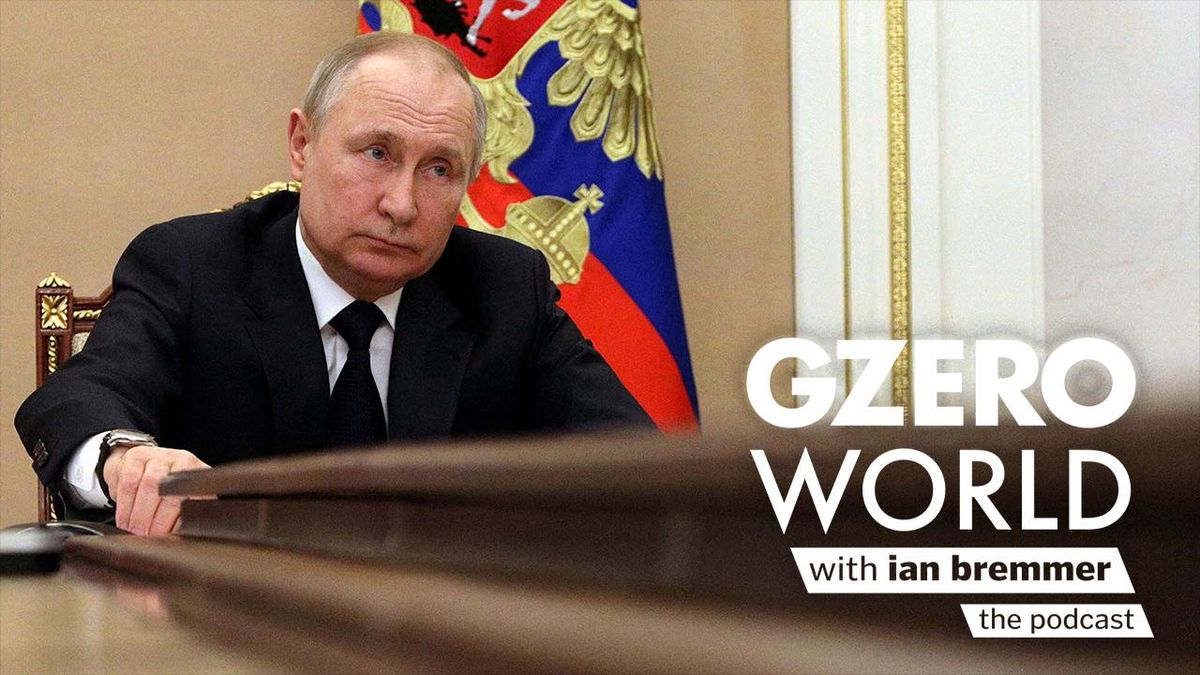 Listen: The ripple effects of Russia's war with Ukraine are spreading well beyond Ukraine's borders. And one country watching very closely is Finland. On the GZERO World podcast, Ian Bremmer talks to former Finnish PM Alexander Stubb, who explains why his country has moved from neutrality to an open embrace of NATO. He believes Putin will ultimately fail at the three things he's trying to accomplish: annex Ukraine; push back NATO's borders to where they were during the Cold War; and prevent Finland and Sweden from joining the alliance. Stubb — who once helped broker Russia's 2008 cease-fire with Georgia — believes Putin has backed himself into a corner and won't back down on Ukraine. Ten years from now, Stubb anticipates a Russia that will be as isolated as North Korea is today.
Listen to Ian Bremmer's interview with Finland's former Prime Minister, Alexander Stubb.
Subscribe to the GZERO World Podcast on Apple Podcasts, Spotify, Stitcher, or your preferred podcast platform, to receive new episodes as soon as they're published.
---