Hard Numbers: Johnson's star falls, black Americans bear COVID brunt, Spain's tourism slump, Afghan ceasefire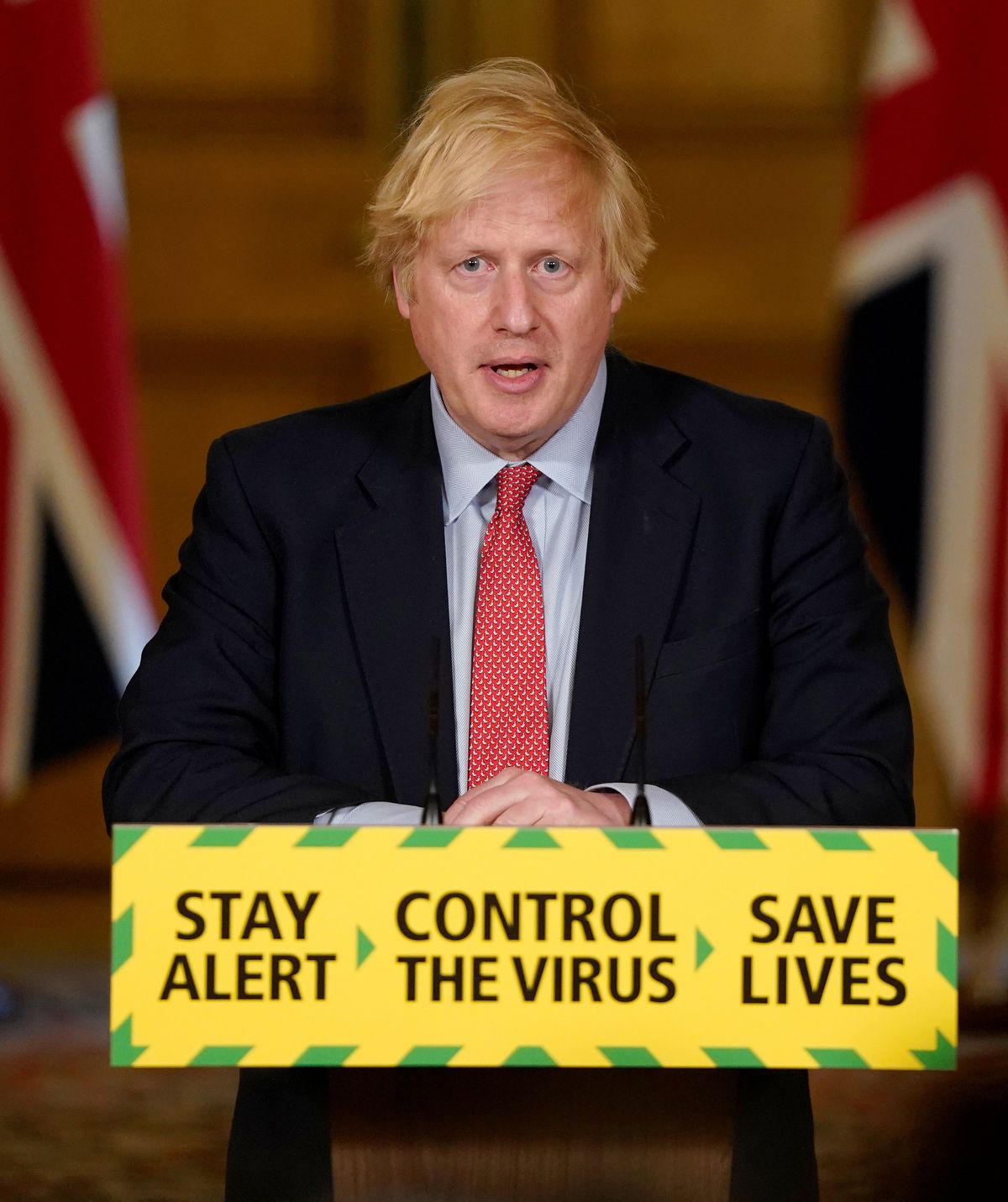 20: UK Prime Minister Boris Johnson's national approval rating has plummeted 20 points in just four days following his decision to back a top aide who violated lockdown restrictions despite showing symptoms of COVID-19. Johnson's approval dropped to -1, the lowest on record since the coronavirus pandemic began.
---
2.4: COVID-19 underlines racially based US inequality. Its death rate is 2.4 times higher for black Americans than for whites, and 2.2 times higher than for Asians and Latinos.

92 billion: Spain, which draws about 15 percent of its total GDP from tourism, stands to lose as much as 92 billion euros in revenue this year as a result of travel bans. The government says it will move to lift travel restrictions by July 1 in order to limit the economic fallout, but whether people will choose to vacation there this summer is a different story.
900: The Afghan government released 900 Taliban prisoners as part of a ceasefire to mark the Eid al-Fitr holiday. This is just the second halt in fighting between the foes in two decades, boosting hopes for intra-Afghan peace going forward..