Hard Numbers: NZ gets Chippy, Machu Picchu closed, Feds find more Biden docs, French troops out of Burkina Faso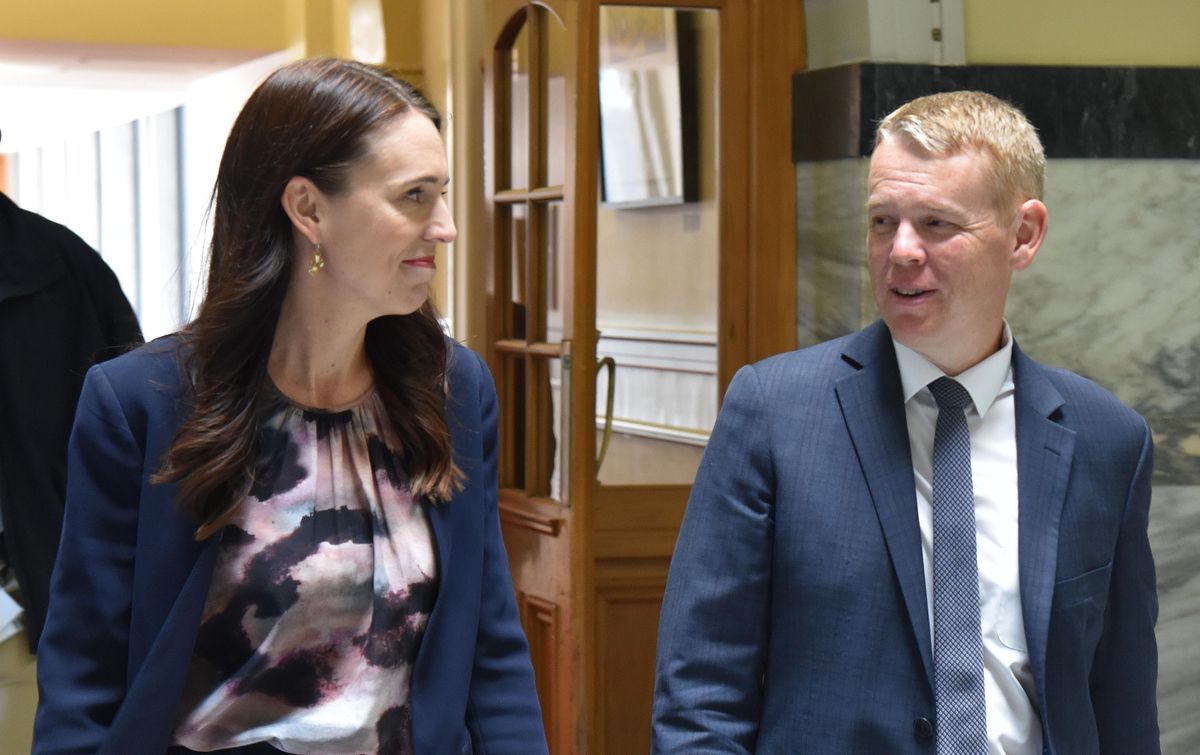 AAPIMAGE via Reuters Connect
41: Education Minister Chris Hipkins will be sworn in as New Zealand's 41st prime minister on Wednesday after ruling Labour Party MPs unanimously picked him to replace outgoing PM Jacinda Ardern. "Chippy", as he's popularly known, says he wants to focus on bread-and-butter issues to help Labour get its mojo back ahead of the October election.
---
418: Peru has closed Machu Picchu, the country's most famous tourist site, due to ongoing violent protests against President Dina Boluarte. Authorities evacuated 418 people who were stranded on Saturday at the UNESCO World Heritage site, one of the new Seven Wonders of the World.
13: After a 13-hour search of US President Joe Biden's private residence in Delaware, the FBI uncovered six more files marked as classified from when he was VP and senator. Although Biden claims "no there there," Republicans are blasting him for not revealing that the first batch of classified docs was found days before the Nov. 8, 2022 midterm elections.
400:
Burkina Faso wants the 400 French troops stationed in the country
out by the end of the month
, presumably in order to replace them with mercenaries from Russia's Wagner Group. It's the second Sahel country to turn on Paris and embrace Moscow after Mali.