Hard Numbers: Thailand's plastic waste, 1 in 4 Americans are jobless, refugees in limbo, Europe's excess deaths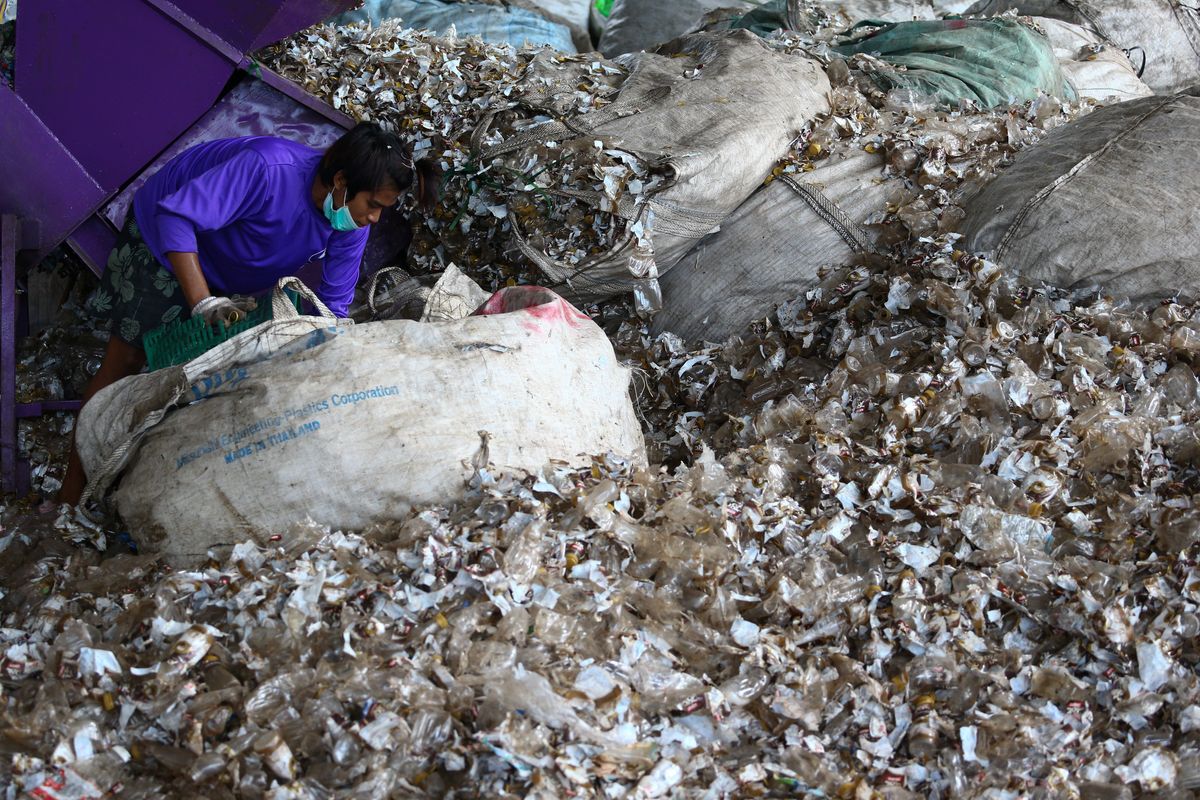 62:
Southeast Asia is one of the world's largest sources of plastic waste, and Thailand is a big culprit. Before the pandemic, Thailand tried to address the problem by banning single use plastics, but that's fallen apart fast: in April, Thailand recorded a
62 percent increase
in plastic use, due largely to increased food deliveries as coronavirus-related lockdowns keep people at home.
---
40 million: More than 40 million Americans filed unemployment claims over the past 10 weeks, suggesting that around 1 in 4 US workers has gone jobless during the coronavirus crisis. As of April, the highest unemployment rates were recorded in Nevada, Michigan, and Hawaii.

159,000: The World Health Organization estimates that since early March there have been 159,000 more deaths in Europe than is normal for this time period. The excess deaths include those known to have died from COVID-19, as well as people who may have struggled to get medical treatment because of the overwhelmed state of hospitals.
10,000: Coronavirus travel restrictions have left about 10,000 refugees around the world unable to reach countries that agreed to resettle them before the pandemic, according to the International Organization for Migration. The IOM, a UN body responsible for finding refugees new homes, suspended all resettlement on March 17, leaving many ethnic and sexual minorities vulnerable to harassment and persecution as they wait in limbo.