Hard Numbers: Washington sends drugs to Brazil, Moscow reopens, and what do Malawians fear more than COVID?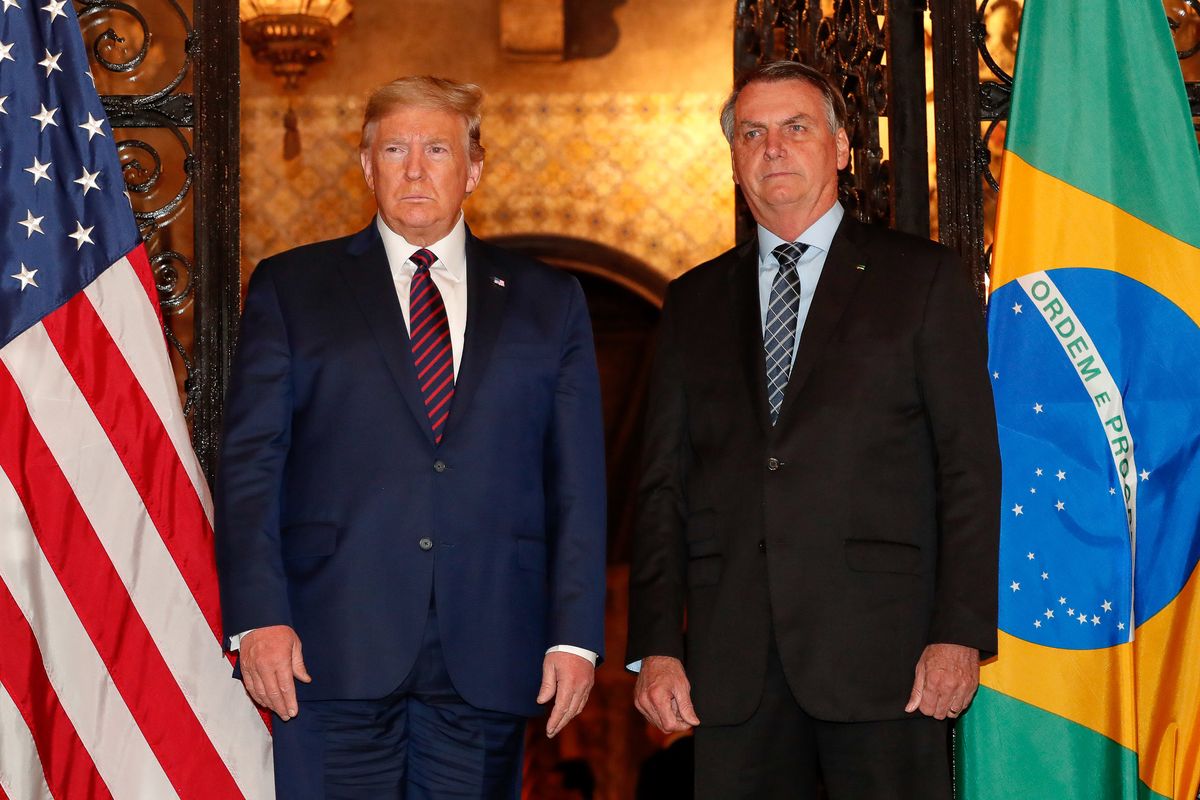 2 million: As part of a joint research project between Washington and Brasilia, the US delivered two million doses of the drug hydroxychloroquine to Brazil. Both President Trump and Brazil's President Jair Bolsonaro have repeatedly touted the benefits of the drug, typically used to treat malaria, for COVID-19 patients. Medical professionals have warned that the evidence is inconclusive and that the drug could actually be harmful.
---
47: Americans aren't thrilled with their own government's coronavirus response, with just 47 percentof respondents telling a recent Pew poll that the US has done a good or excellent job managing the emergency situation. Compare that with 66 percent who believe that both Germany and South Korea have managed the crisis well.

81: An overwhelming number of Malawians – 81 percent– say they are more worried about hunger than about contracting the coronavirus. Drought-induced food-shortages in sub-Saharan Africa have forced some 6.5 million Malawians onto food aid in recent years.

9: Moscow has lifted lockdown restrictions, allowing residents to visit parks and shopping centers for the first time in 9 weeks. President Putin says the country has passed the peak of the crisis, but health experts say Russia has one of the world's worst outbreaks, and its official count of 4,800 COVID deaths is likely a gross undercount.