SILICON VALLEY'S CONSCIENTIOUS OBJECTORS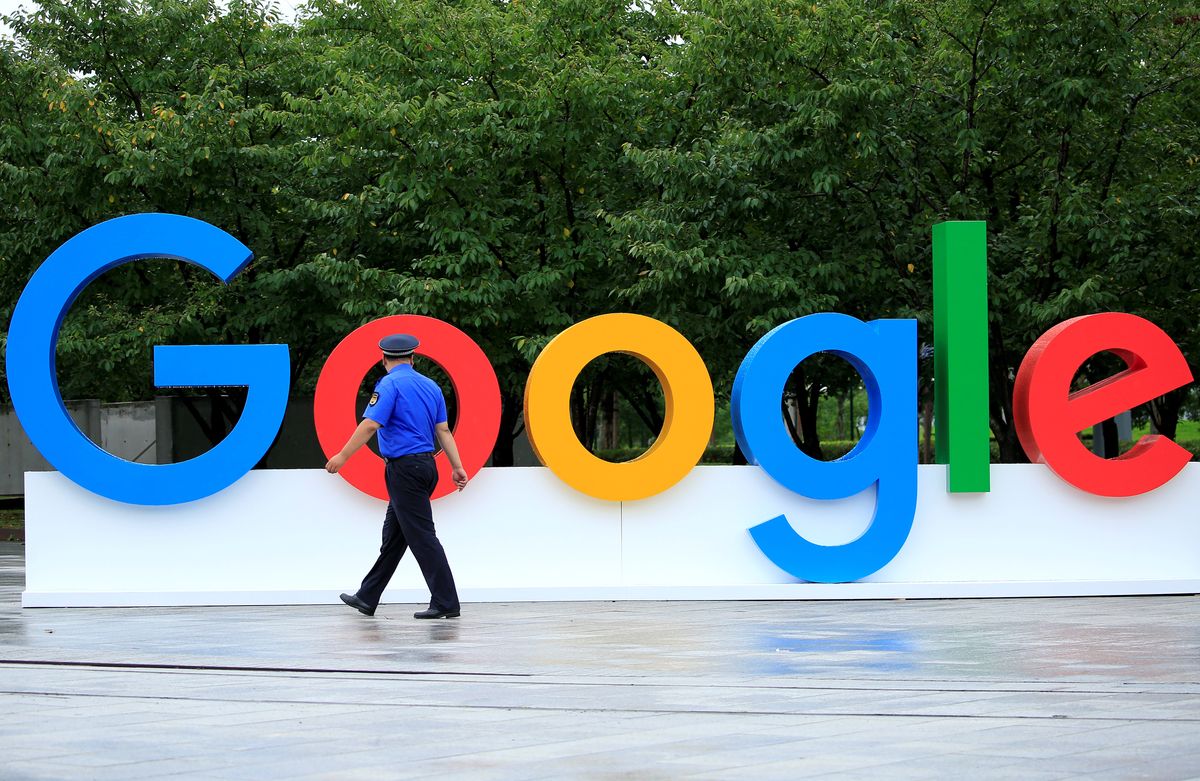 It's not every day that a company leaves $10 billion of potential government business on the table. But that's what Google did this week when itannounced that it no longer intends to compete for a massive Pentagon cloud computing contract ahead of a Friday bid deadline.
---
The news has been overshadowed by Google's decision to shut down its Google Plus social network after a programming flaw was revealed that may have exposed the personal information of nearly 500,000 users. But the Pentagon contract is the bigger story politically, and it sheds light on an area where China may have an edge in its increasingly high-stakes technology competition with the US.
This is part of a pattern… A few months back, I wrote about Google's decision to withdraw from Project Maven, a Pentagon initiative focused on facial recognition technology, after employees protested that collaborating with the US military ran counter to the company's values. Google CEO Sundar Pichai later unveiled a set of principles to guide the company's future work in AI. In explaining its decision not to bid on the $10 billion project to modernize US Department of Defense IT systems this week, Google said it "couldn't be assured" that its work would be compatible with the ethical principles that bar it from participating in projects that could lead to human harm.
And the US government now has a problem: Google isn't ruling out all military work. It said it would have submitted bids on (presumably less ethically problematic) portions of the contract if the Defense Department hadn't insisted on a single vendor for the whole project. Nevertheless, its decision to walk highlights a broader issue: The US increasingly views maintaining a competitive edge in technologies like AI and cloud computing as a matter of economic and national security. But unlike the defense contractors that helped it maintain its technology edge during the Cold War, Silicon Valley isn't particularly attuned to the goals and priorities of the US government. As Google decides to sit out on building new data centers for the Pentagon, it has also yet to publicly respond to US Vice President Mike Pence's call last week for it to halt a project to introduce a new, censorship-compliant version of its search technology in China.
China faces no such challenge: The internet giants driving China's bid to become a global tech superpower aren't state owned, but they are way more aligned with Beijing's national priorities. Alibaba, China's leading cloud company, has been tapped to lead the creation of the "city brain" that will power a huge new smart city under construction southwest of Beijing, which the government intends to use as a showcase for next-generation technologies. In recent years, China's ruling Communist Party has establisheda presence inside some of the country's leading tech firms – part of a broader push under President Xi Jinping to assert more control over the private sector. If Beijing ever invited bids on a project to shift its military IT systems to the cloud, it's almost inconceivable that tech giants with the relevant skills would shy away from the opportunity.
The US has plenty of other assets it can draw on in the race for 21st century tech supremacy, but private sector support for national technology goals is one area where China has a distinct advantage.