Hard Numbers: Belarusian inflation ban, US tax dodgers pinched, Thai mass shooting, Putin's birthday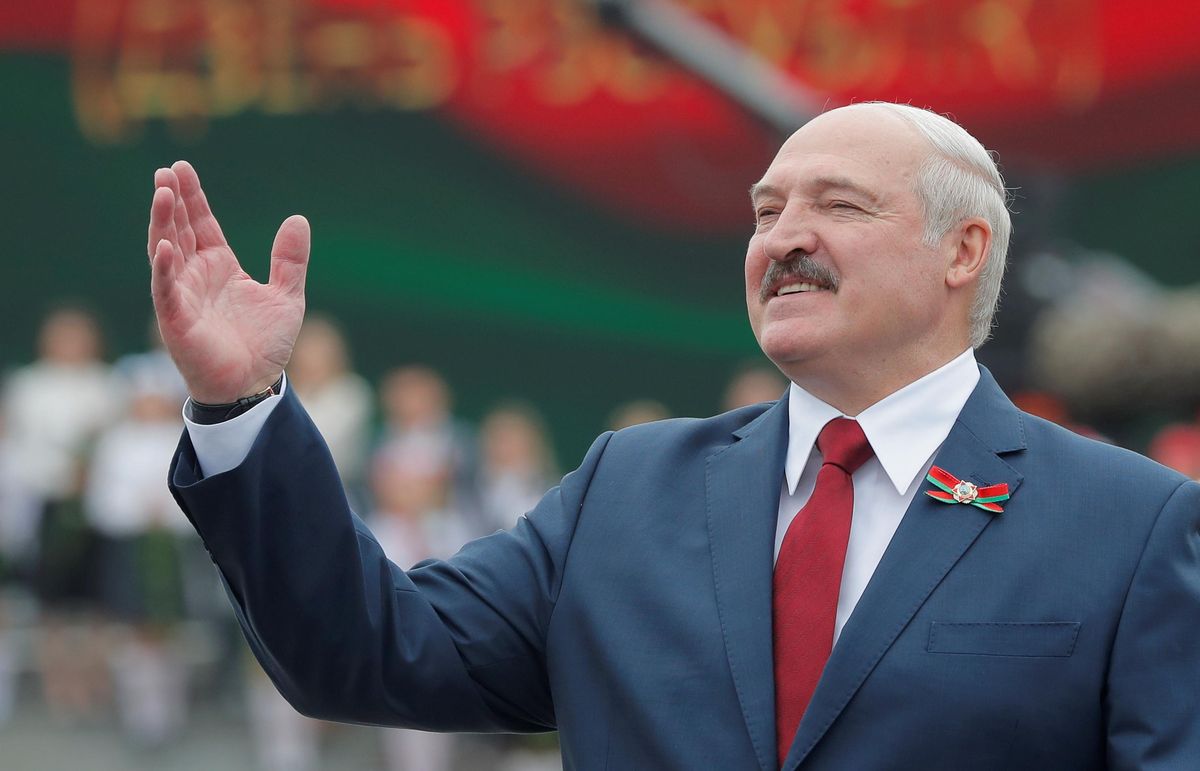 REUTERS/Vasily Fedosenko
0: Belarusian President — and Russian-language meme star — Alexander Lukashenko has a novel approach to inflation: ban it. Beginning on Thursday, he says, "any price increase is prohibited. Prohibited!" Whether this will produce zero price growth or have 0 effect remains to be seen.
---
79: If you're an American tax dodger and you're reading this in Central America, you might be in trouble, pal. The US Internal Revenue Service, which oversees tax collection, has identified 79 tax fugitives currently on the lam in the region. Mexico, which recently passed new laws outlawing tax evasion, has already extradited a handful of the shirkers back to the US.
35: An ex-police officer (dismissed for drug use) massacred 35 people — including 23 children — on Thursday in a mass shooting at a daycare center in northeastern Thailand. Mass shootings are extremely rare in Thailand, where 15% of the population own firearms. That rate is high for the region, but still 8 times lower than the United States.
70:
Well, happy birthday Mr. (lifetime) President ... Friday marks the 70th birthday of Vladimir Putin. The Russian leader is doing his worst to gift himself eastern and southern Ukraine for the occasion, but those plucky Ukrainians just keep wrecking his party.
This article comes to you from the Signal newsletter team of GZERO Media. Sign up today.