Hard Numbers: BoE warns of recession, Joseph Stalin arrested, cops charged in Breonna Taylor death, Kenyan women lawmakers targeted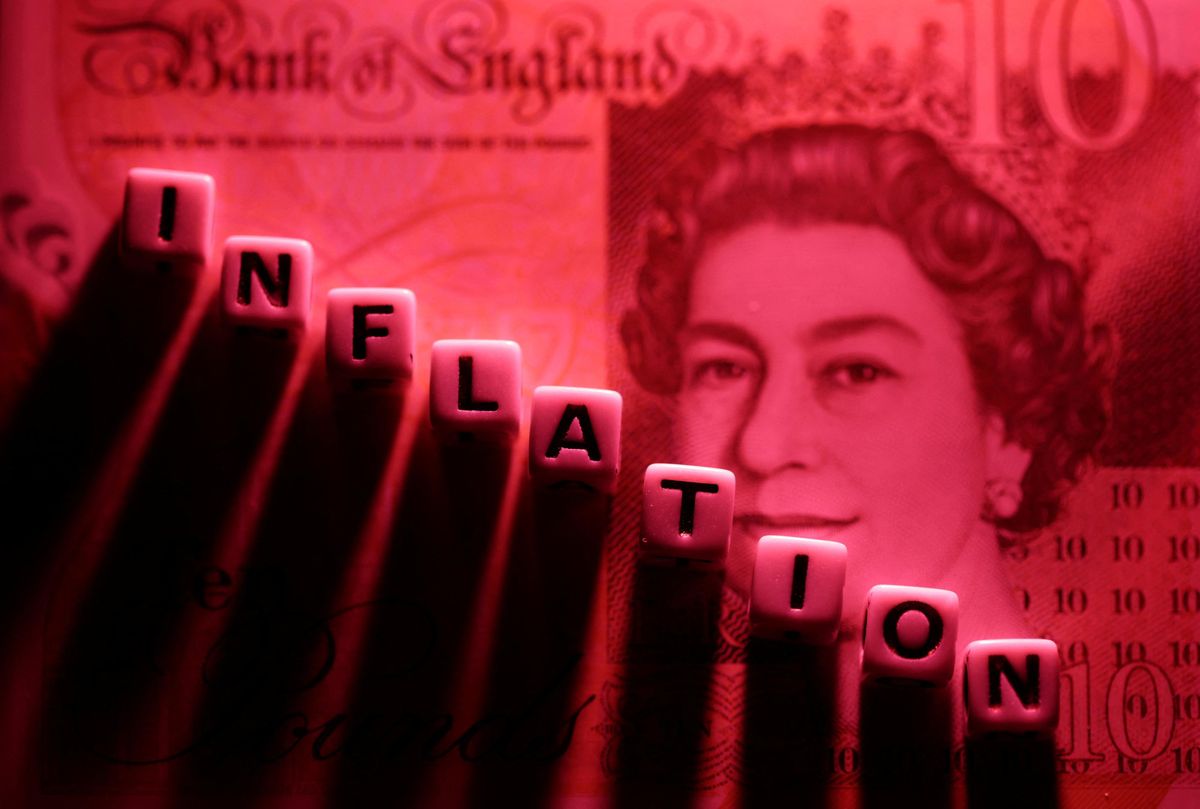 Reuters
27: The Bank of England raised interest rates by 50 basis points on Thursday, its biggest hike in 27 years, and the bank warned that inflation will likely peak at a staggering 13.3% this fall with a drawn-out recession being all but inevitable.

---
50: Sri Lankan authorities are cracking down hard on protesters demonstrating against the country's recent economic collapse. Joseph Stalin, a protest leader, was arrested this week for participating in a demonstration in May that marked 50 days since the launch of the mass protest movement, referred to as "the struggle."
4: Four people – three US police officers and one former officer – have been charged with the 2020 death of Breonna Taylor at her apartment in Louisville, Kentucky. Taylor's death sparked mass protests over the use of no-knock warrants by law enforcement and broader racial injustice.
12:
When Kenyans
head to the polls
on Sunday to elect a new parliament and president, less than
12% of candidates
they have to choose from will be women. Female candidates are facing a flood of online abuse ahead of the vote. In 2018, Kenyan politicians boycotted a parliamentary vote that would have guaranteed women one third of all parliamentary seats.