Hard Numbers: Germany owes Afghans, Bangladesh terrorists get death, Putin plumps for cops, EU anti-fraud office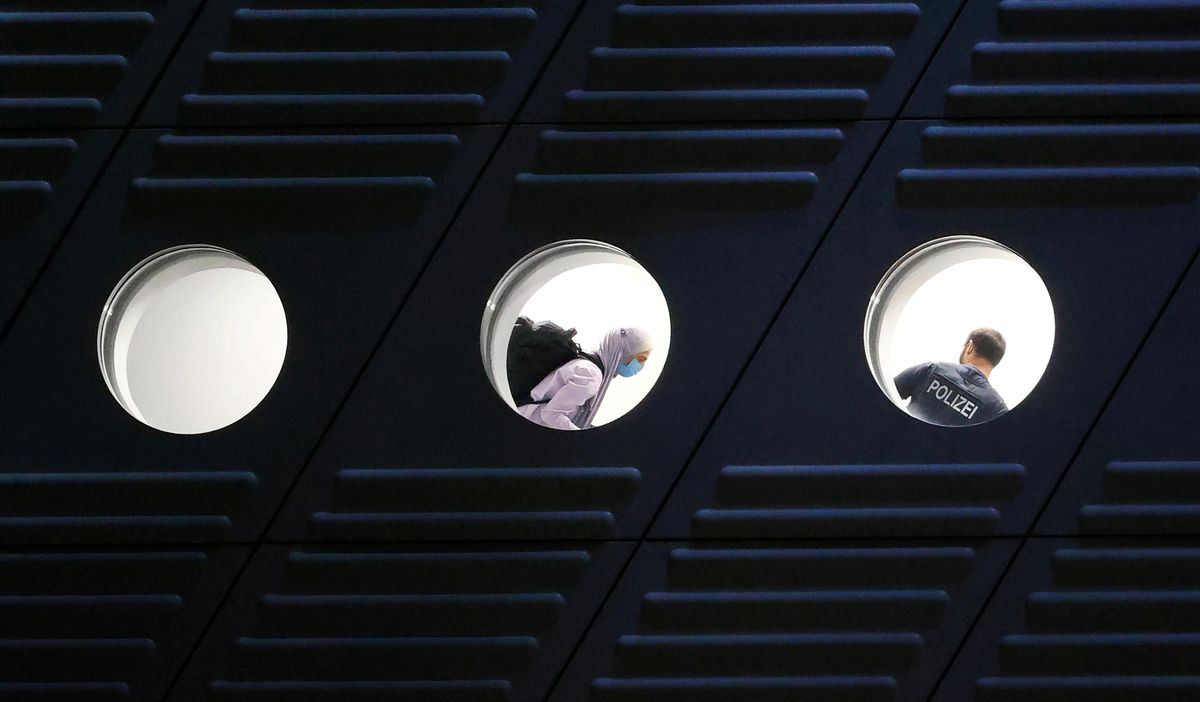 REUTERS/Kai Pfaffenbach
40,000: German Chancellor Angela Merkel says that up to 40,000 at-risk Afghans have a right to apply for German residency because they worked for the country's military or development organizations (so far, Germany has evacuated about 4,100). Germany is the third-largest global recipient of Afghan refugees after Pakistan and Iran.
---
6: A court in Bangladesh ordered the death penalty for six members of a banned extremist group affiliated with al-Qaeda convicted of brutally killing two LGBTQ activists in 2016. One of the victims, Xulhaz Mannan, was the editor of the country's first and to date only LGBTQ rights magazine.
15,000: Vladimir Putin has approved a one-time 15,000 rouble ($205) bonus for all military and police personnel to protect their "social needs." Critics say the Russian president is trying to buy off cops, soldiers, and pensioners so they'll vote for Putin's ruling Russia United party in next month's legislative elections.
5:
Five EU member states have so far
declined
to join the new European Public Prosecutors' Office, which investigates misuse of EU funds. Among them are Hungary and Poland, whose "
illiberal
" governments have long been accused of undermining judicial independence, while the Hungarians have the
highest fraud rate
of all EU member states.