Hard Numbers: Holiday flights canceled, "Putin's chef" condemned, Israel invests in Golan, El Salvador frees miscarriage "murderers"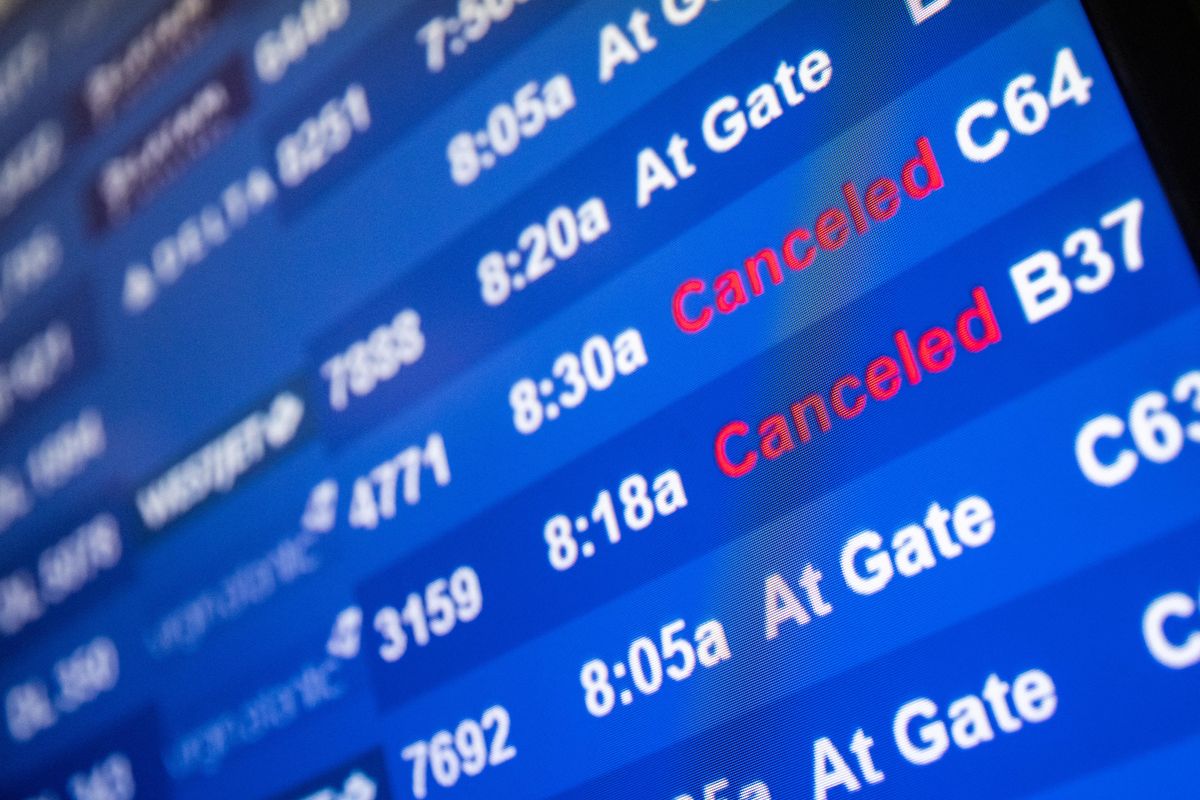 REUTERS/Jeenah Moon
1,000: More than 1,000 airline flights with a stop in the US were canceled on Sunday due to crews testing positive for COVID. Globally, thousands of holiday season flights have been scrapped due to the omicron wave.
---
310 million: Israel will invest some $310 million to double the number of Jewish settlers living in the Golan Heights, a swath of strategic territory captured from Syria in 1967. Although Golan is considered occupied land under international law, the US has recognized Israeli sovereignty there since 2019.
15: Fifteen Western governments have condemned the deployment of mercenaries employed by Russia's shadowy Wagner Group in conflict-ridden Mali. The Kremlin has officially denied any links to the private military company, which is owned by Vladimir Putin's former caterer.
3: El Salvador freed three women who'd been jailed for aggravated homicide after suffering miscarriages. Under the country's draconian abortion laws, losing a pregnancy can count as murder. The women were serving sentences of up to 13 years.