Hard Numbers: Japan ruling party's majority shrinks, Taliban leader shows face, Argentina stiffs IMF, Turkey expels Syrian TikTokers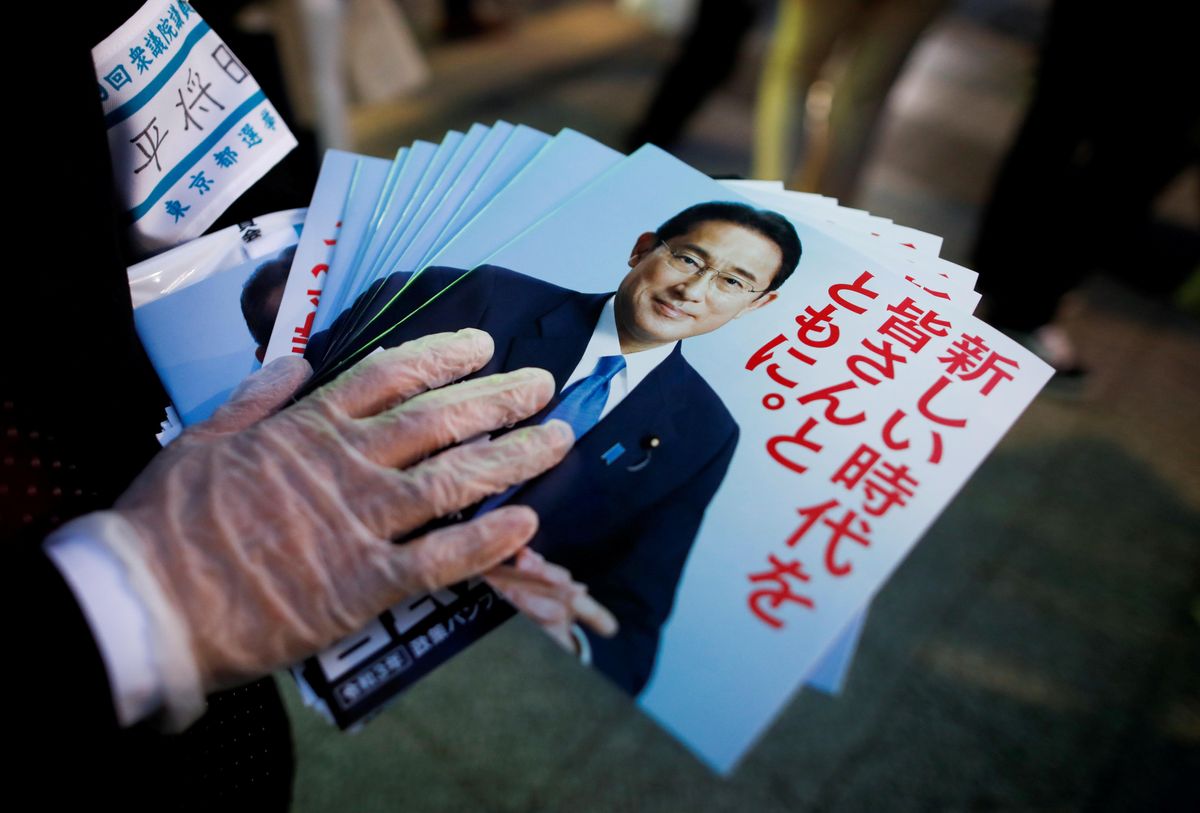 REUTERS/Issei Kato/File Photo
262: Japan's ruling Liberal Democratic Party won a better-than-expected 262 out of 465 seats up for grabs in the lower house of parliament in Sunday's election. Although the party shed some seats compared to the previous vote in 2017, its "super majority" will again be sufficient for the LDP to easily pass laws without outside support.
---
1: The Taliban's antisocial supreme leader, Haibatullah Akhundzada, was seen in public for the first time since the group took over Afghanistan in August. Akhundzada has captained the Taliban since 2016, when they finally admitted the death of Mullah Omar, their previous longtime and equally camera-shy leader.
45 billion: Argentina won't pay back the $45 billion it owes the International Monetary Fund, $19 billion of which is due next year, according to a former IMF official who used to oversee Argentina's debt before stepping down recently. The current debt restructuring talks, he says, are merely a Band-Aid because the Argentine government isn't serious about economic reforms, and the IMF's biggest debtor will see a run on banks once Argentina defaults (again) within months.
7:
Turkey plans to
deport
at least seven Syrians for… eating bananas on TikTok. Ankara claims the Syrians "humiliated" Turks after mocking a man who complained he couldn't afford bananas due to sky-high inflation while Syrian refugees in Turkey live in luxury (they don't).