Hard Numbers: Soviet-made weapons for Ukraine, Russia in Africa, Argentina-IMF deal, porous US border wall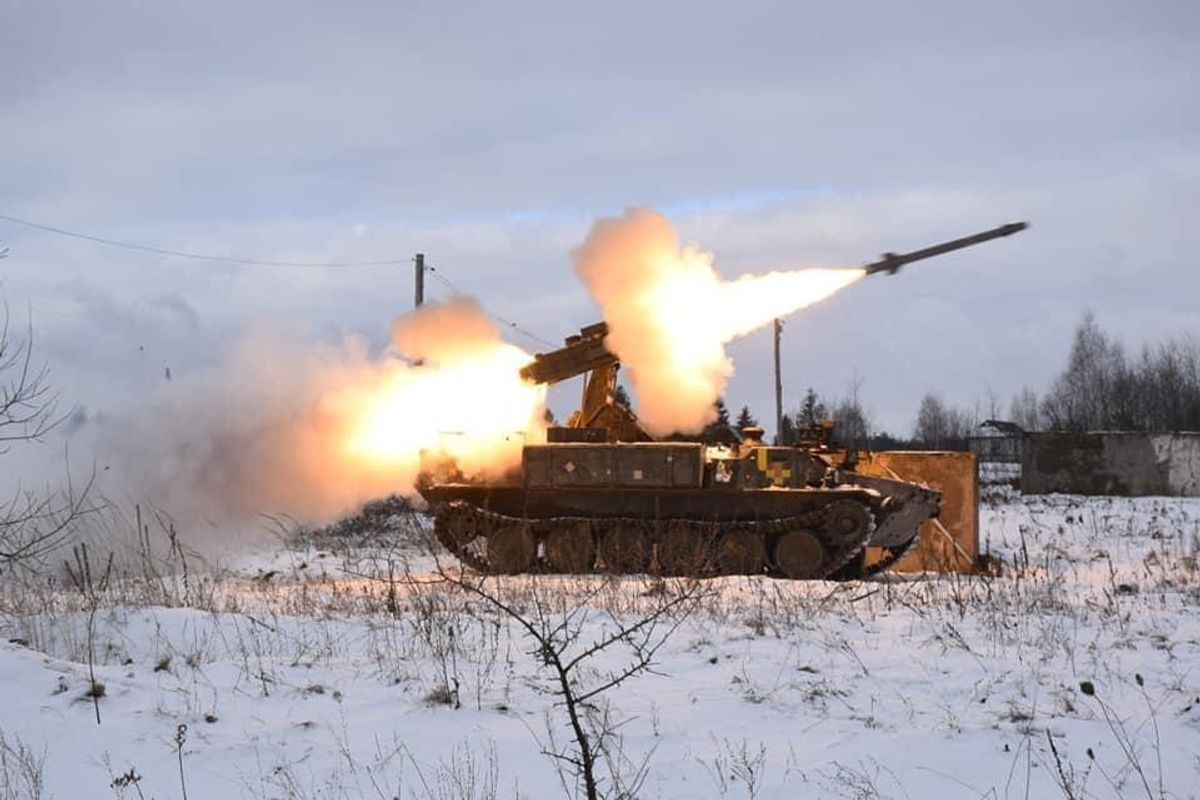 Ukrainian Ground Forces Command/Handout via REUTERS
2,700: After historically reversing its ban on sending deadly weapons to countries in conflict, Germany now plans to supply 2,700 Strela missiles to Ukraine. Interestingly, the Strelas were made in the USSR and have been held in an old depot in the former East Germany, where Vladimir Putin had his last gig with the KGB.
---
25: US officials are worried Sudan's ruling junta may resurrect a suspended 2020 agreement to give Russia a 25-year lease on a naval base in Port Sudan. The deal would be a major milestone in Moscow's wider push to become a major player in Africa.
40 billion: Argentina's parliament is debating an agreement between the government and the IMF to restructure over $40 billion of debt. The agreement is expected to pass, despite the ruling Peronista party having lost its majority in the upper house, and some of its hardline MPs opposing compromise with the IMF.
3,272:
Mexican smugglers
penetrated
new sections of the US border wall 3,272 times over the past three years, using cheap tools like angle grinders and demolition saws available at hardware stores. The US government spent $2.6 million to fix the holes from 2019 to 2021.