Hard Numbers: Texas lags in testing, Guatemala closes the door, ISIS does Narcos, DRC refugees get into Uganda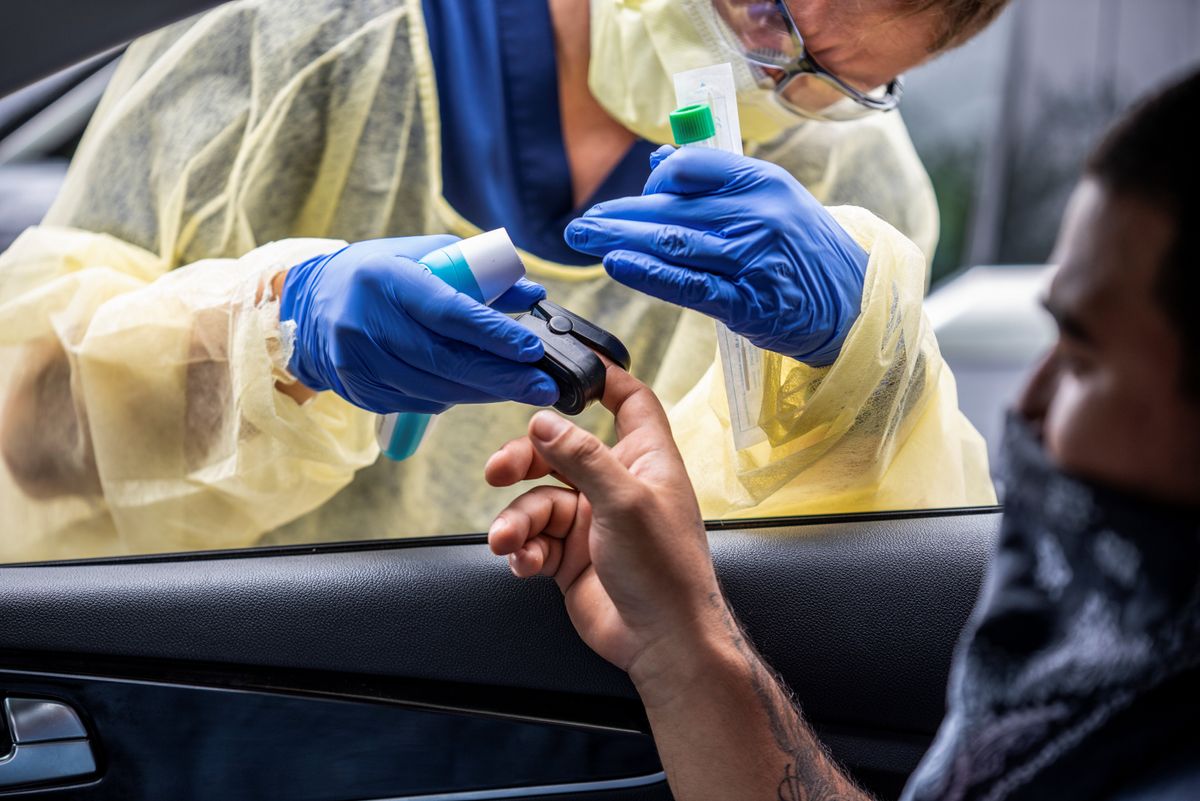 43: Texas, now a COVID-19 epicenter in the United States, ranks forty-third in the country in coronavirus testing per 100,000 people, even though it recorded more than 8,000 new cases on Wednesday, its highest daily uptick on record. Consider that Texas is conducting around 6,300 tests per 100,000 people, compared to almost 20,000 in New York and over 12,000 in Illinois.
---
400: Throughout the pandemic the Trump administration has continued deporting thousands of migrants to Central America, including many who have tested positive for COVID-19. Now the Guatemalan government, which says returnees from the US have spread the virus, is saying enough is enough: it will now accept a maximum of 400 deportees a month, down from recent highs of around 1,000.

1 billion: Italian authorities intercepted 1 billion euros worth of amphetamine this week, the largest shipment ever intercepted on its coast. Authorities believe that the stash, hidden in large cylinders, was manufactured by the Islamic State in Syria, which had ceased sending cargo to Europe because of the coronavirus crisis, but has now resumed operations to fund its activities in the Middle East.
3,000: Some 3,000 people who fled violence in the Democratic Republic of the Congo over a month ago have finally been allowed to enter Uganda after a coronavirus border lockdown was lifted this week. Uganda hosts more than 1.4 million refugees, about 30 percent of whom come from the DRC.