Hard Numbers: Tornadoes pummel US, global dealmaking down, Iran doubles down on hijab law, Lolita's going home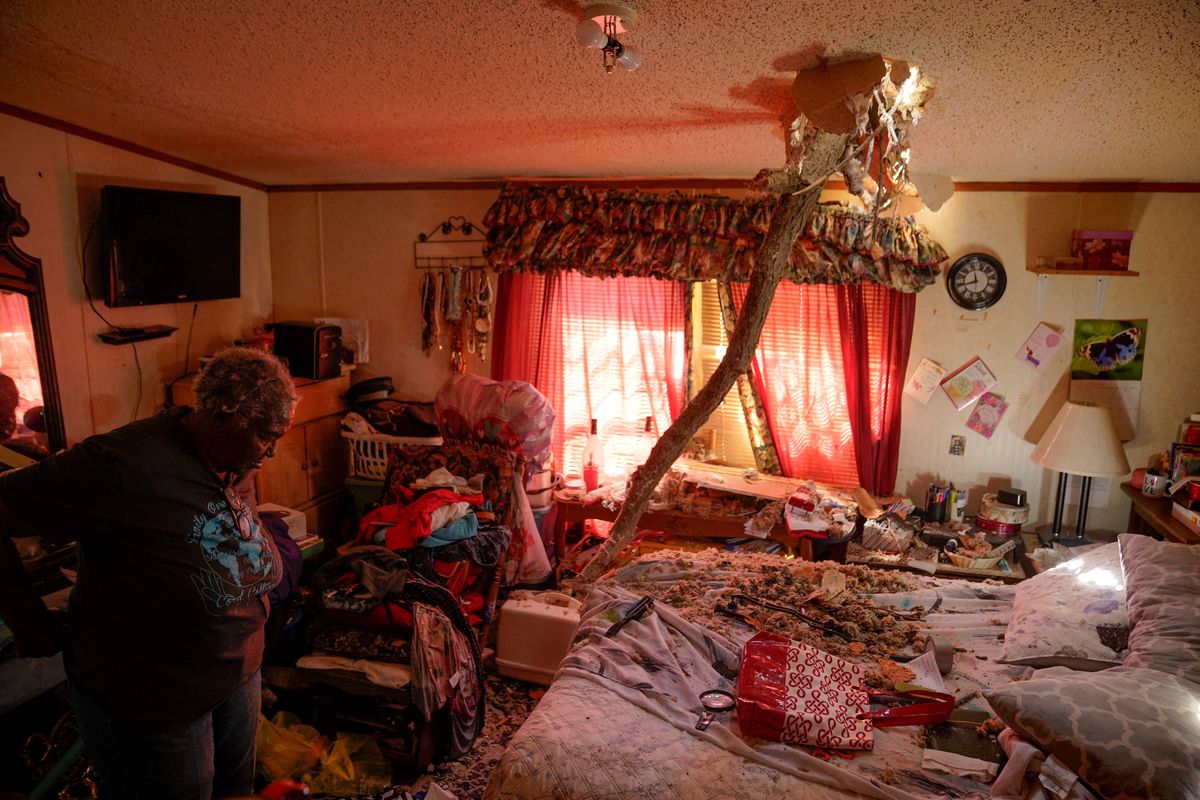 Reuters
32: At least 32 Americans were killed after a series of tornadoes tore through the country's South and Midwest in recent days. Tragically, dozens were hospitalized, and at least one man was killed after a roof collapsed over concertgoers in the town of Belvidere, Illinois.

---
10: Global dealmaking reached a 10-year low in the first quarter of 2023 as a result of inflation and turmoil in the banking sector. The value of mergers and acquisitions dropped by 45% between January to March compared to the same period last year.
2: Iran's President Ebrahim Raisi doubled down on the county's mandatory hijab law after a video went viral of a man throwing yogurt at two unveiled women in the northeastern city of Mashhad. The women were subsequently arrested. Despite months of anti-government protests, the Islamic Republic recently said that there will be no "retreat or tolerance" for mandatory headscarf violations.
50:
More than
50 years
after her capture, Lolita, a killer whale who performs for crowds at Miami's Seaquarium, may finally be returned to her natural habitat in the Pacific Northwest. Animal rights advocates have spent years lobbying for Lolita's release, which the aquarium now says will happen within two years.