Hard Numbers: Uganda's lost tourism dollars, Mexico's domestic violence problem, racial inequality in the US, Wuhan's asymptomatic carriers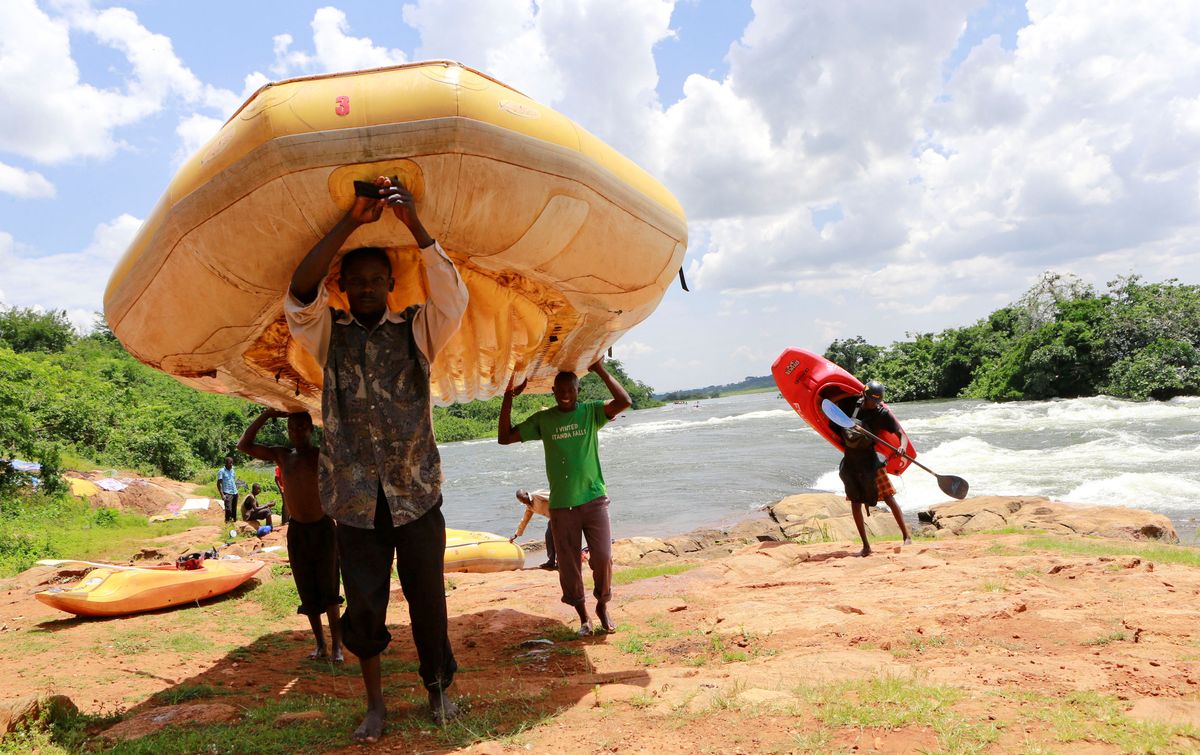 1.6 billion: Uganda's president said pandemic-related travel bans could cost his country $1.6 billion in tourism revenues this year. At the same time, with many Ugandan emigrants out of work in other countries hit hard by coronavirus, Uganda risks losing much of the $1.3 billion that they send home every year in remittances.
---
300: After a marathon testing scheme in which health authorities tested 9.9 million Wuhan residents for COVID-19 in around 10 days, 300 asymptomatic virus carriers were identified in that city. No one was found to be exhibiting symptoms of the disease.

26,000: Mexican authorities say they received 26,000 reports of violence against women in the month of March alone, a monthly record. When asked about the surge in violence as a result of coronavirus lockdowns that forced women to stay at home with abusive partners, Mexico's president said that 90 percent of those calls "are fake."

17: In the United States, minorities have been hit hardest by coronavirus cases and deaths, but now the economic crisis caused by lockdowns is being felt disproportionately by black Americans. Between February and April, almost 17 percent of all black workers lost their jobs, compared to 14 percent of all white workers who are now jobless.