Hard Numbers: What does a cup of coffee cost in Venezuela?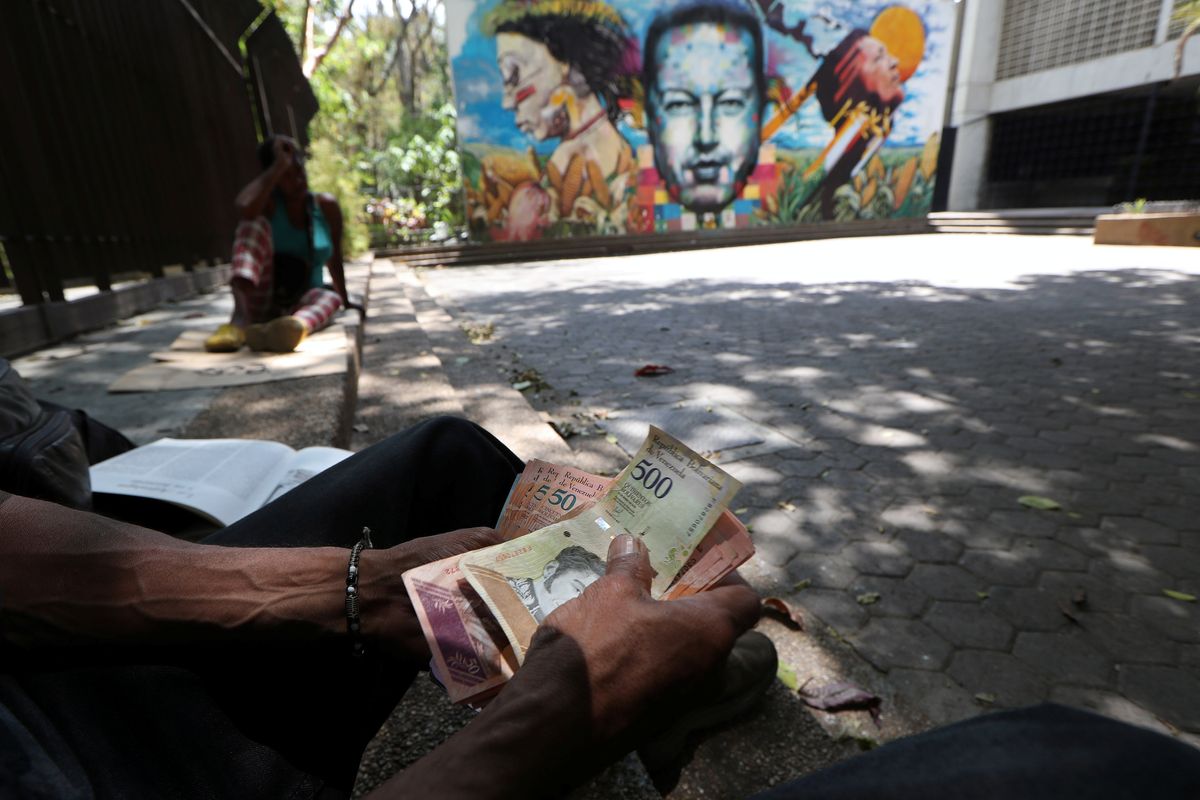 79: Almost a decade since the Tunisian Revolution that marked the start of the Arab Spring, a majority of Tunisians remain disillusioned with the country's leadership: 79 percent of adults surveyed said that government corruption is widespread, according to a new Gallup poll. Many Tunisians doubt that the newly elected Ennahda party will improve living standards for everyday people.

---
98.5: Members of Ethiopia's Sidama ethnic group voted overwhelmingly to form their own self-governing region, with about 98.5 percent of voters backing the push for semi-autonomy. Since April 2018, Ethiopia has been plagued by ethnic violence that's caused some 3 million people to flee their homes.
200,000: The International Monetary Fund says inflation in Venezuela will hit 200,000 percent this year. Consider that a cup of coffee that cost 150 bolivars a year ago now costs 18,000 bolivars (see Bloomberg's cup-of-coffee inflation tracker here.) The silver lining? Things are better than a year ago, when inflation was 1 million percent.
63: A majority of Americans are deeply concerned about the privacy of their personal data. Sixty-three percent of adults surveyed believe that Uncle Sam is constantly collecting data about them and that they are powerless to prevent it, according to a recent Pew study.