January 30, 2022
Hard Numbers: GDP wars, WTO rules in Beijing's favor, Africans support Chinese engagement, China winning 5G battle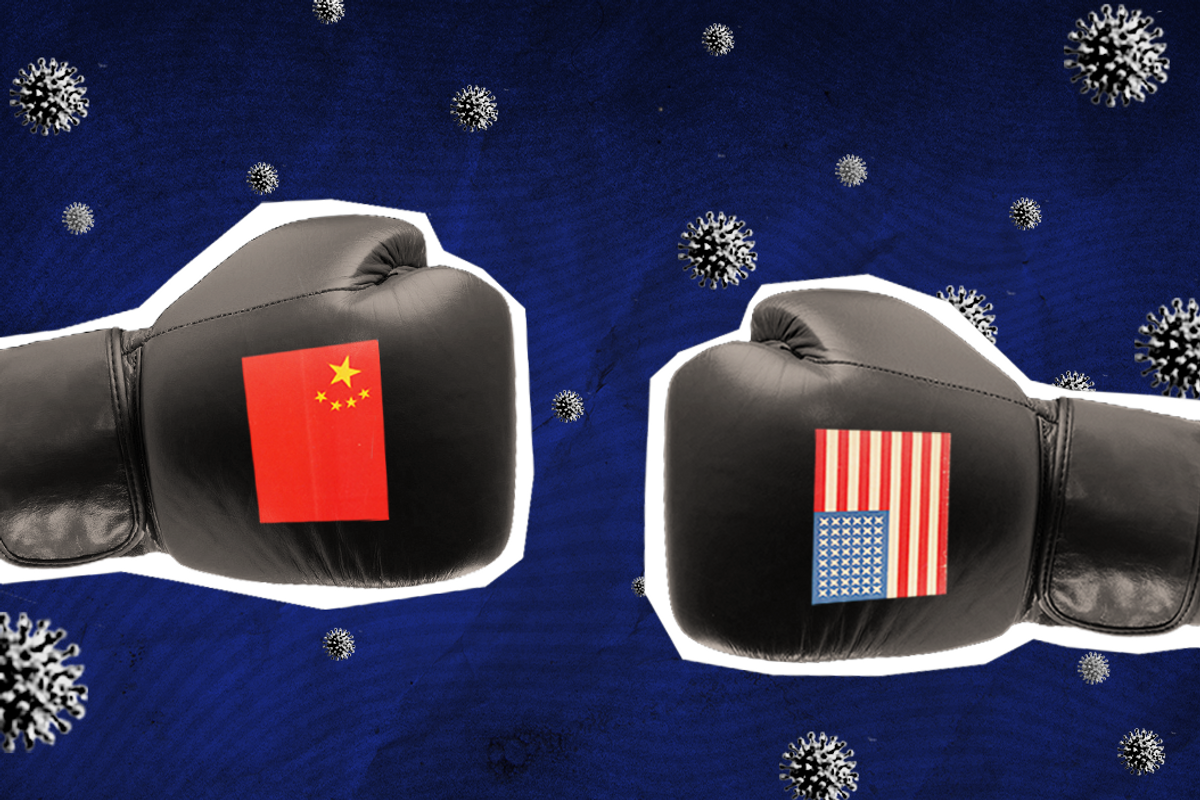 5.9: China's GDP could grow on average 5.9 percent per year until 2025, according to the Center for Economics and Business Research, which predicts that China will overtake the US as the world's largest economy by the end of the decade. The Chinese economy was worth $18 trillion in 2021, compared to America's $23 trillion.
---
645 million: Amid an ongoing trade war between the world's top two economies, the World Trade Organization ruled last week that Beijing can slap $645 million worth of tariffs on US goods. A decade ago, the US placed tariffs on some Chinese products, including steel pipes and solar panels, saying that Beijing was giving unfair subsidies to state-owned companies.

59: The US has been trying to discredit China's growing influence in Africa, but it's not working: 59 percent of Africans view China's economic and political clout favorably. Almost exactly the same number — 58 percent — feel the same about the US.
90: More than 90 countries have signed up to use 5G networks made by the Chinese telecom giant Huawei. Meanwhile, only eight nations have so far agreed to join the US ban on Huawei. Why? Many analysts say it's because China offers way superior 5G infrastructure.