What the Story Tells You: Pyongyang Airplane Edition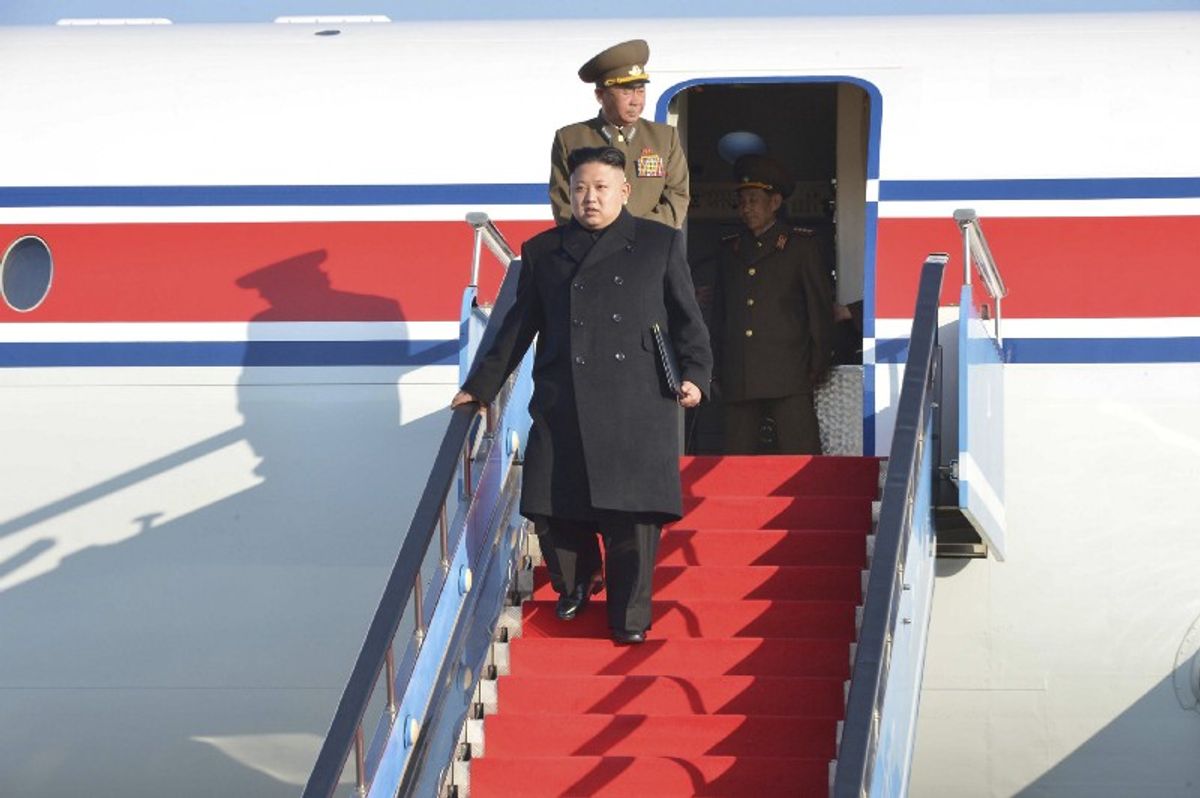 One of the biggest obstacles to getting North Korean leader Kim Jong-un to attend a summit with US President Donald Trump is — quite literally getting Kim to the summit with Donald Trump. The North Korean leader's Soviet-era plane, you see, can't fly more than a few thousand miles without an undignified refueling stop. And borrowing a ride, meanwhile, wouldn't sit well with Kim's paranoia or his pride.
---
But the plight of the North Korean leader's sky-jalopy actually illustrates a few important things about Kim's preoccupations as he prepares for summits with South Korean President Moon Jae-in on Friday and, provided a location can be found, President Trump himself.
What Kim needs: Kim's rattletrap airplane (the Soviet-built IL-62 was designed in the 1960s and produced only until 1995) is a reflection of North Korea's economic backwardness and isolation. That's no Dreamliner in Kim's parking lot. But now that he's built up North Korea's nuclear weapons program, Kim has pledged to increase living standards for his people — going so far as to suggest that economic development is now his primary goal. Economic development means better airplanes, for one thing.
What he fears: The plane isn't up to snuff in part because the Kim family notoriously hates flying, preferring instead to trundle across the Asian landmass in a massive bulletproof train. Why? Fear. More than anything else, the Kim dynasty worries about violent overthrow. Air travel tempts fate with accidents, sabotage, or surface-to-air missiles. Just as being without nuclear weapons tempts fate with invasions, regime change, or air-to-surface missiles.
All of that still leaves open the question of where, exactly, the summit will be. Send us your thoughts on what the best place is and why. You aren't limited to national capitals, dry land, or even planet earth.