Griner freed, but in exchange for Merchant of Death — who won?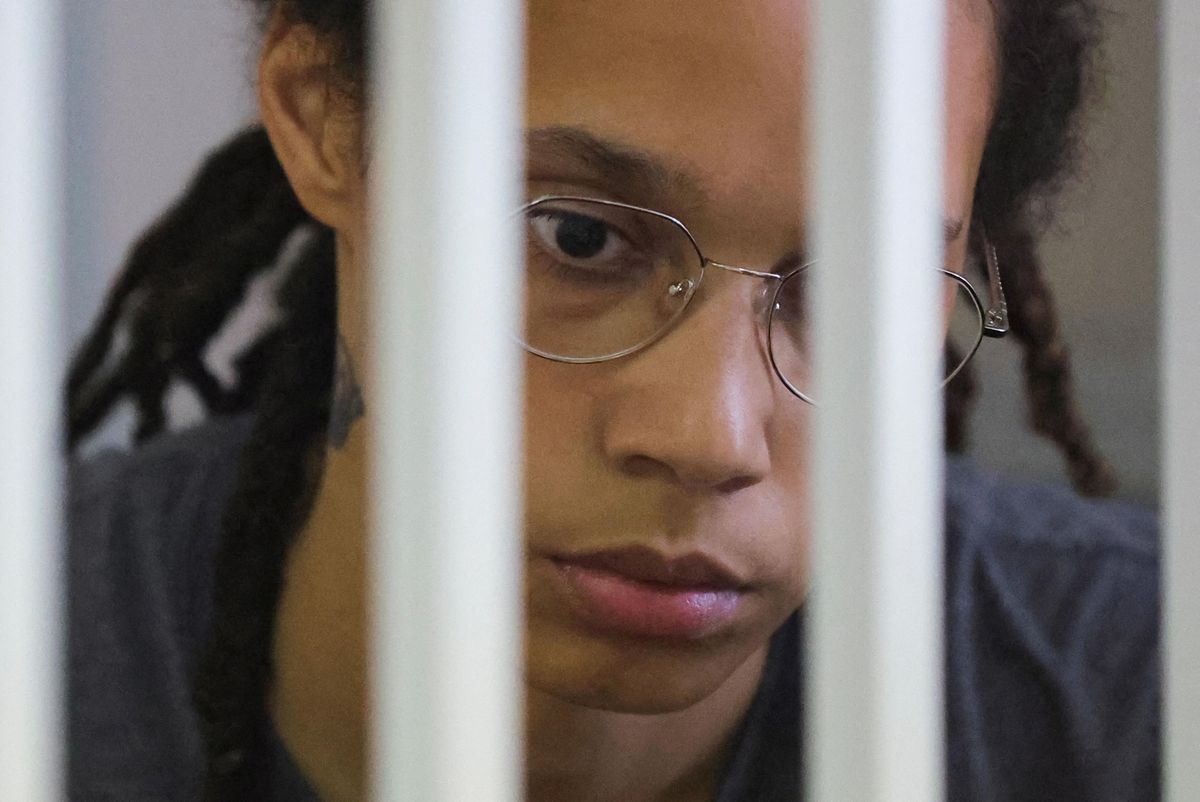 REUTERS/Evgenia Novozhenina
Russia freed WNBA star Brittney Griner on Thursday in a direct prisoner swap with convicted Russian arms dealer Viktor Bout. Big win for US President Joe Biden, but also for President Vladimir Putin. Who got the shorter end of the stick? On the one hand, the Biden administration could hardly afford the bad optics of allowing a prominent Black female athlete to be locked up in a Russian penal colony for nine years. Still, the US president can say he kept his promise to Griner's family to do everything in his power to get her out of Russia. On the other hand, Putin traded someone who got busted for just carrying a CBD vial in her luggage for someone who deserved to be called the "Merchant of Death." What's more, the Kremlin got Bout without having to give up Paul Whelan, a former US marine who's been behind bars in Russia since 2018 for alleged spying. Also, there are plenty of Americans locked up under awful conditions in other countries around the world.
What do you think? Let us know
here
.