Hard Numbers: Bataclan verdict drops, Russian opposition politician jailed, Manhattan Beach returned, Israel's new PM, SCOTUS judge retires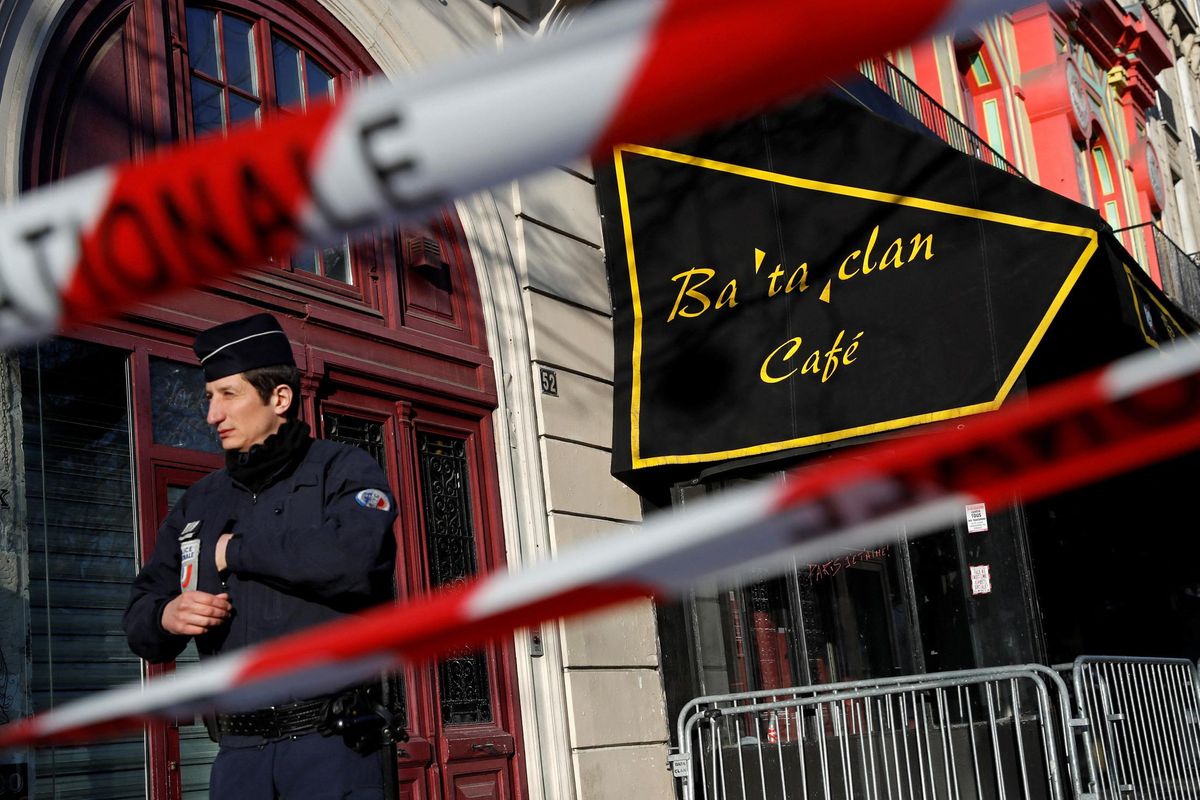 REUTERS/Benoit Tessier
7:Seven years after Islamist terrorists stormed the Bataclan theater in Paris, killing 130 people in an hours-long rampage, judges on Wednesday found 20 men guilty of the crime. The scourge of Islamic terrorism in France, which has suffered more attacks in recent years than any other Western country, was a key issue in the country's recent presidential elections.

---
15: Ilya Yashin, a prominent Russian opposition politician, was placed in detention for 15 days for allegedly disobeying police orders while walking in a park. Yashin, one of few Russian politicians to openly oppose the war in Ukraine, denies any wrongdoing and says he fears his arrest is a guise for authorities to launch a more serious criminal case against him.
20 million: A beachfront resort in Los Angeles seized from its Black owners by the city almost 100 years ago has finally been returned to the Bruce family after city officials voted in favor of the move. Bruce's Beach, once a haven for Black beachgoers during segregation, is now worth a whopping $20 million. The family forked out $1,225 for the land in 1912.
5: The Knesset, Israel's parliament, officially disbanded on Thursday after voting to dissolve itself in the wake of a series of political crises. This paves the way for the country's fifth election since 2019 – to be held on November 1. Yair Lapid, of the centrist Yesh Atid Party, will serve as acting PM in the interim.
28:
Justice Stephen Breyer informed the White House that his retirement from the US Supreme Court will be effective from term's end on Thursday,
28 years
after he was first appointed by former President Bill Clinton. Judge Ketanji Brown Jackson, the
first Black woman
to sit on the court, will replace Breyer shortly after the court handed down two divisive rulings on gun laws and abortion.