Hard Numbers: China's "Two Sessions," Nicaraguan civil society exodus, Iranian nuclear monitoring, Singapore sex fine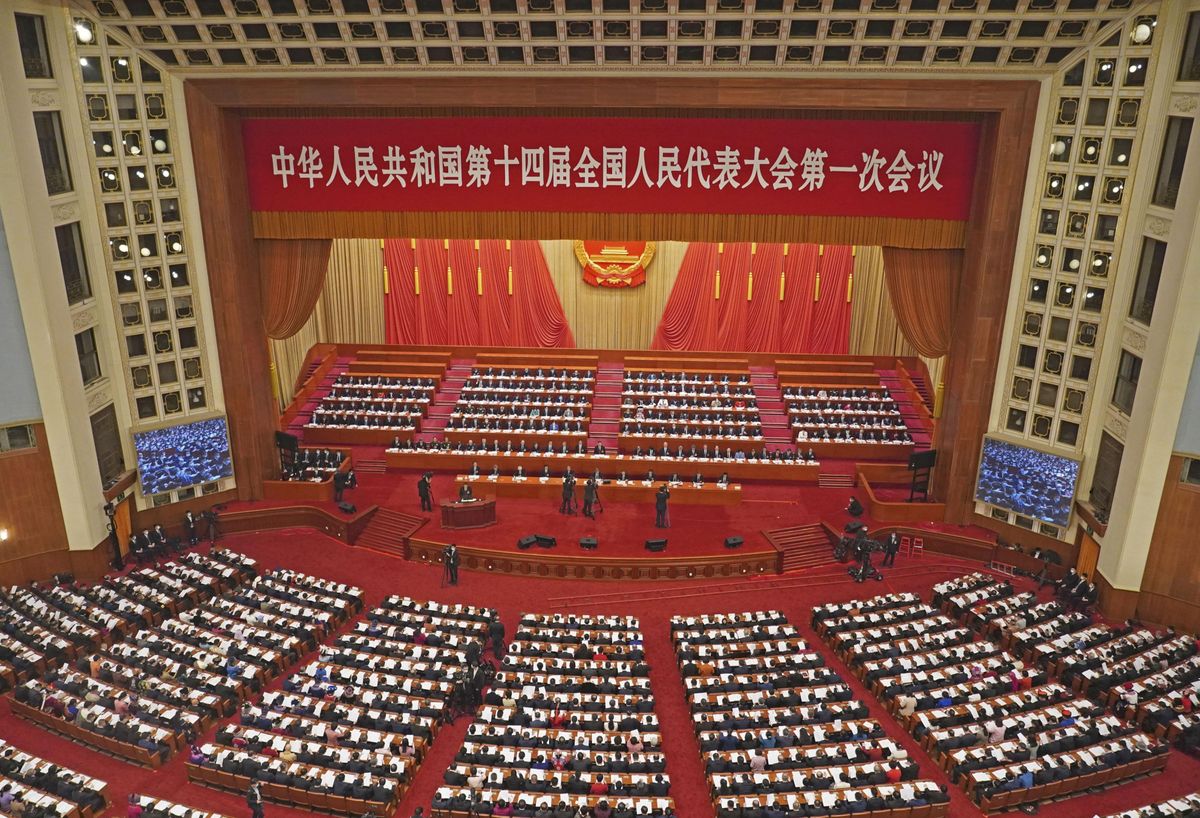 KYODO via Reuters Connect
5 & 7: The annual meeting of China's rubber-stamp parliament is typically a humdrum affair. But this year's edition grabbed headlines after the government set a lower-than-expected (yet easy-to-meet) economic growth target of "around" 5% for 2023 and announced it'll beef up defense spending by more than 7% amid US fears that Beijing might arm Russia in Ukraine.
---
3,144: At least 3,144 civil society organizations have fled the country in the past four years, according to a new UN-sponsored report. No wonder, since the report alleges that strongman President Daniel Ortega has overseen systematic, government-orchestrated crimes against humanity, including extrajudicial executions, rape, torture, and arbitrary detention.
20: Iran pledged to restore more than 20 cameras and other monitoring equipment at its nuclear sites and grant inspectors access to a facility where uranium enriched to near weapons-grade level was recently detected. The cameras had been removed last year amid escalating tensions with the West and the UN's nuclear watchdog.
17,000:
A couple in Singapore was
fined
$17,000 for violating the country's nudity and obscenity laws after posting risqué content on a Telegram account. Sex remains a taboo subject in the conservative city-state, although though some laws banning certain sexual acts — including homosexuality — have been loosened in recent years.