Hard Numbers: Chinese jabs for Mexico, EU drops fugitive Catalans' immunity, US protects Venezuelans, Philippine red-tagging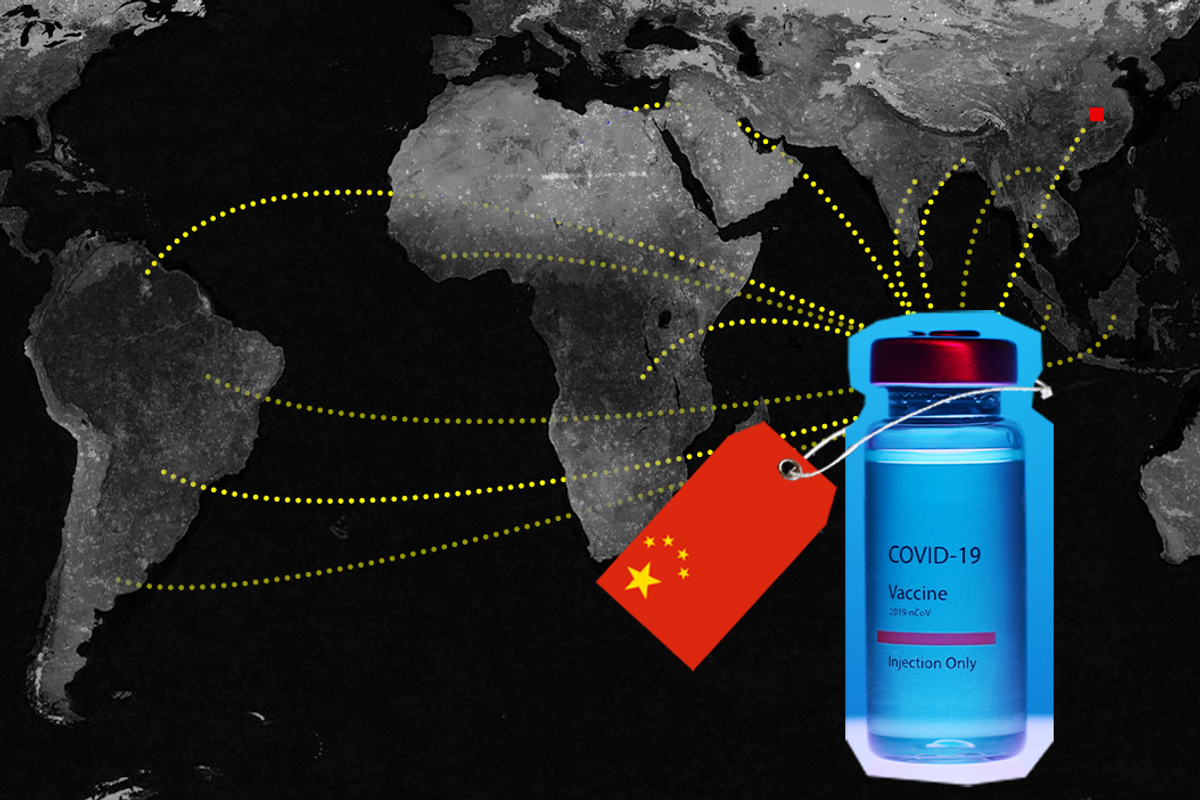 Gabriella Turrisi
36 million: Mexico, with the world's third highest COVID death toll, has ordered a total of 36 million doses of Chinese-made vaccines — a third of which are from the still-unapproved Sinopharm shot — amid growing uncertainty over the efficacy of all jabs from China. The country's lackluster vaccine rollout has been heavily criticized, and the US recently turned down a request from the Mexican president to send vaccines to its southern neighbor for the time being.
---
400: The European Parliament has voted to lift the immunity of Carles Puigdemont, the former president of the Spanish autonomous region of Catalonia, and two other former Catalan MEPs accused by Spain of sedition for unilaterally declaring Catalan independence in October 2017. The move to strip Puigdemont's immunity, which strengthens Spain's legal case to extradite all three fugitive Catalan politicians from Belgium, was supported by EU 400 lawmakers and rejected by 248, with 45 abstentions.
320,000: The Biden administration has granted temporary protected status to around 320,000 undocumented Venezuelans in the US. It's yet another reversal of former president Trump's immigration policies, and follows Colombia's recent decision to regularize a whopping 1.7 million Venezuelan migrants that fled the country's political, economic and humanitarian crisis.
9:
Philippine police
killed
nine suspected communist insurgents over the weekend as part of hardline President Rodrigo Duterte's fresh crackdown on the rebel New People's Army. Duterte — who recently encouraged cops to shoot to kill armed guerrillas — has denied claims by human rights groups that he is "
red-tagging
" political opponents as terrorists to justify extrajudicial executions.