Hard Numbers: Cuban blackout, Turkish bank reversal, Ramaphosa in trouble, Myanmar vs. OnlyFans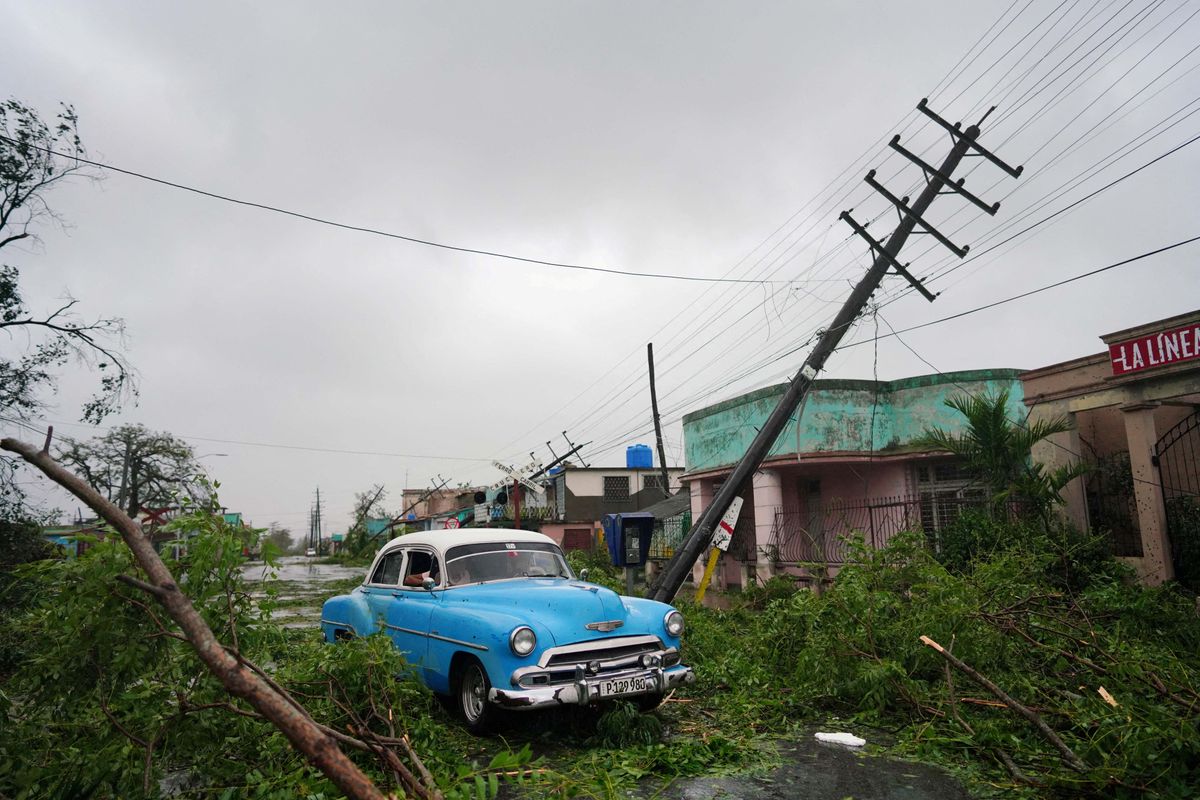 REUTERS/Alexandre Meneghini
11 million: Hurricane Ian knocked out all the power for 11 million Cubans — likely for the first time in the island's history — when the category-3 storm made landfall Tuesday night. The disaster will put intense pressure on the regime to deliver aid at a time when Cuba is grappling with severe food and energy shortages, which sparked rare protests in July 2021.
---
3: Three Turkish state-owned banks have stopped using Mir, a Russian electronic payment system, after Washington convinced Ankara it was a ruse for Moscow to circumvent Western sanctions (which Turkey has not joined). It's a big about-face for President Recep Tayyip Erdoğan, who was bullish on expanding Mir amid growing Russia-Turkey trade ties that are raising alarm bells in the West.
4 million: South Africa's embattled President Cyril Ramaphosa might face an impeachment vote in parliament for allegedly trying to cover up a money laundering and bribery scandal related to a $4 million heist at his game farm in early 2020. Who's looking to replace Ramaphosa? Jacob Zuma, his controversial predecessor, wants to throw his hat in the ring.
6:
Myanmar
sentenced
a model to six years behind bars for ... posting nude pictures of herself on the adult subscription site OnlyFans. That's her official crime — she previously took part in
protests against the ruling junta
and was tried at the notorious Insein prison in Yangon, where most political prisoners are locked up.
This article comes to you from the Signal newsletter team of GZERO Media. Sign up today.