Hard Numbers: Displaced Ukrainians, pro-Russia parties banned, Japan invests in India, Mexico City's new airport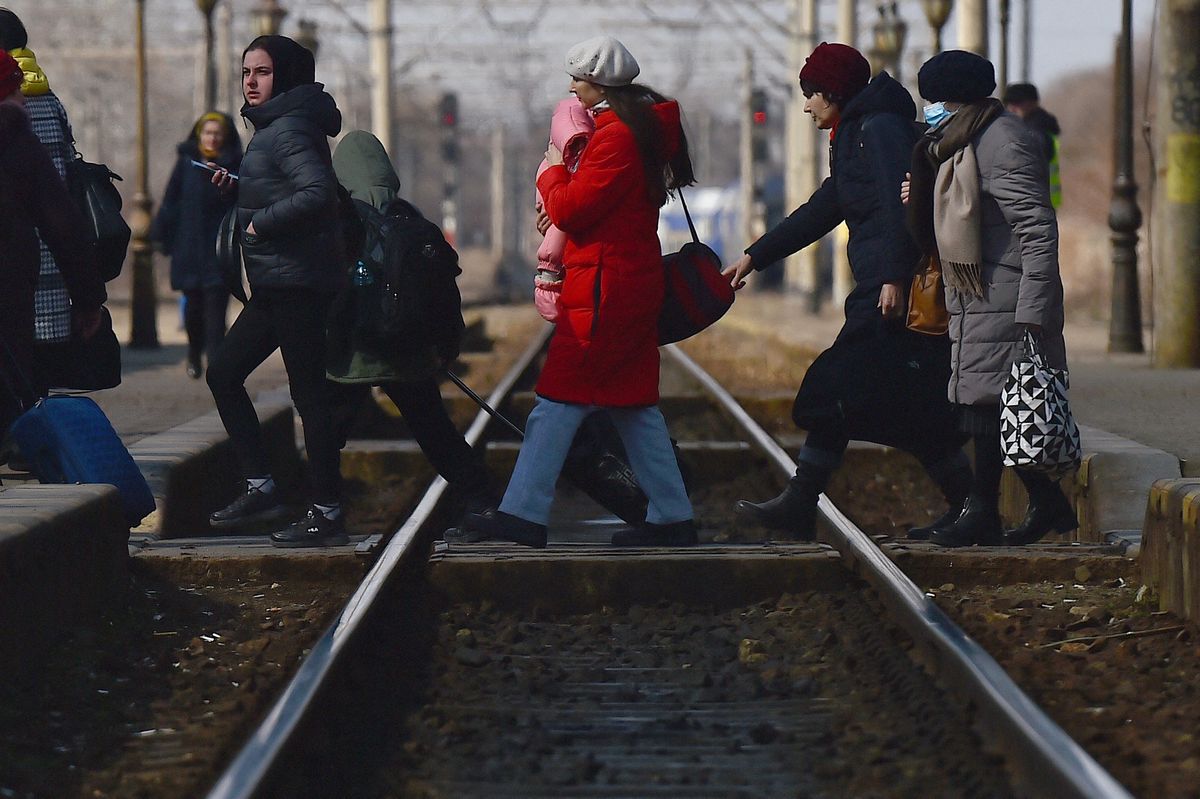 REUTERS/Clodagh Kilcoyne
10 million: Ten million Ukrainians — almost a quarter of the country's population — have already fled their homes amid the Russian invasion, the UN refugee agency said on Sunday. Most of the externally displaced have gone to neighboring Poland.
---
11: Ukraine has suspended 11 pro-Russia political parties while martial law remains in place. One of them is the Opposition Platform For Life, which holds about a tenth of seats in parliament and is led by Viktor Medvedchuk, Moscow's top ally in the country.
42 billion: Japan will invest $42 billion in India over the next five years, PM Fumio Kishida announced on Saturday during his visit to Delhi. Separately, Kishida is hoping to convince Indian PM Narendra Modi to formally oppose Russia's war in Ukraine, which Modi has so far refused.
2.5:
On Monday, Mexican President Andrés Manuel López Obrador will
inaugurate
the capital's new airport, one of his flagship infrastructure projects. But the terminal is located so far from downtown Mexico City that critics say the trip could take up to 2.5 hours, longer than most domestic flights.