Hard Numbers: French crackdown on radicals, US migrant children missing parents, DRC jailbreak, rising methane leaks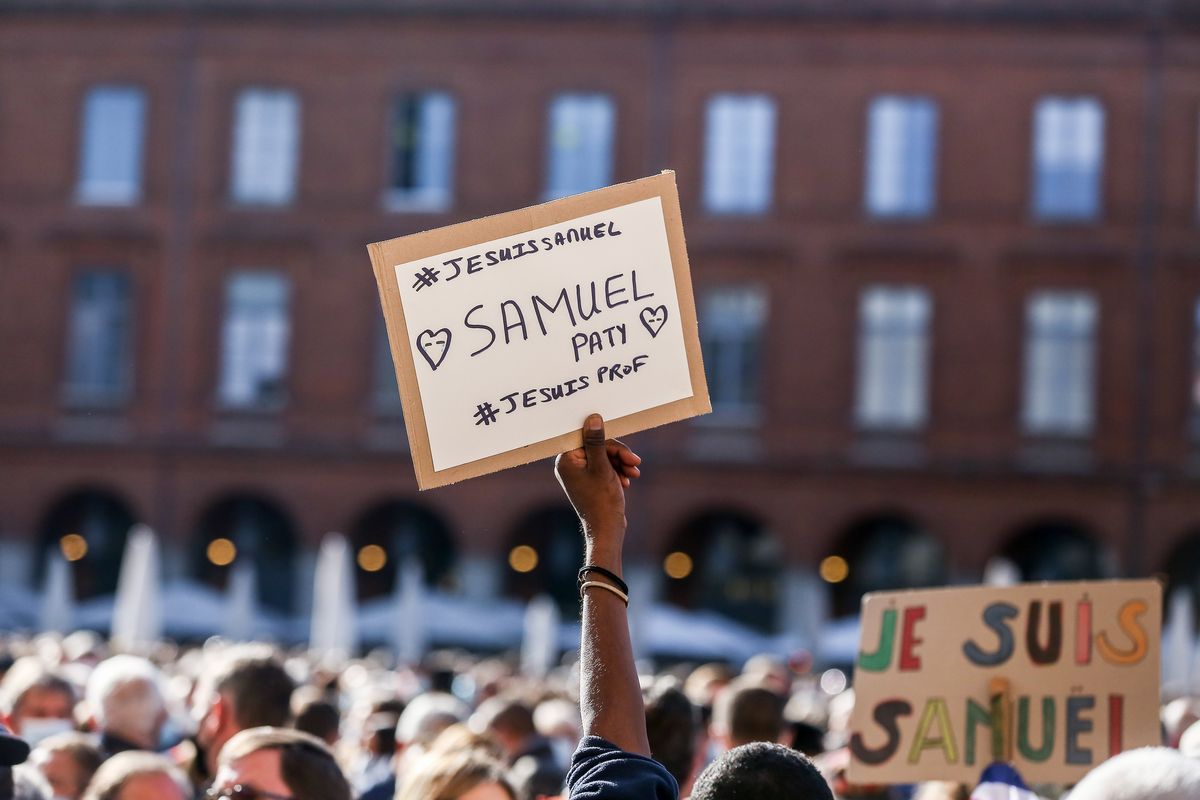 80: French police have opened 80 investigations into radical imams and other suspects for spreading hate online. The government is under pressure to crack down hard on Islamic extremism following the decapitation in Paris of a schoolteacher who showed his students cartoons of the Prophet Muhammad.
---
545: US lawyers have not yet tracked down the parents of 545 children separated from their parents after crosssing the border under the Trump administration's hardline immigration policies. Around two thirds of the parents were deported, without their children, to countries in Central America.
1,346: Armed men stormed a prison in the eastern Democratic Republic of Congo, freeing a total of 1,346 inmates. The Islamic State has claimed responsibility, but DRC authorities blame the Allied Democratic Forces, a Ugandan militant group active in the area.
32:
Despite the pandemic-driven economic downturn and a slowdown in production, methane leaks from the oil and gas industry have
increased
by 32 percent so far this year compared to the same period in 2019. In response, the European Union wants to enforce a bloc-wide policy to reduce leaking of potent and damaging emissions.