Hard Numbers: Germany's COVID cases surge, extreme poverty rises, US swipes Iranian websites, Russians' friends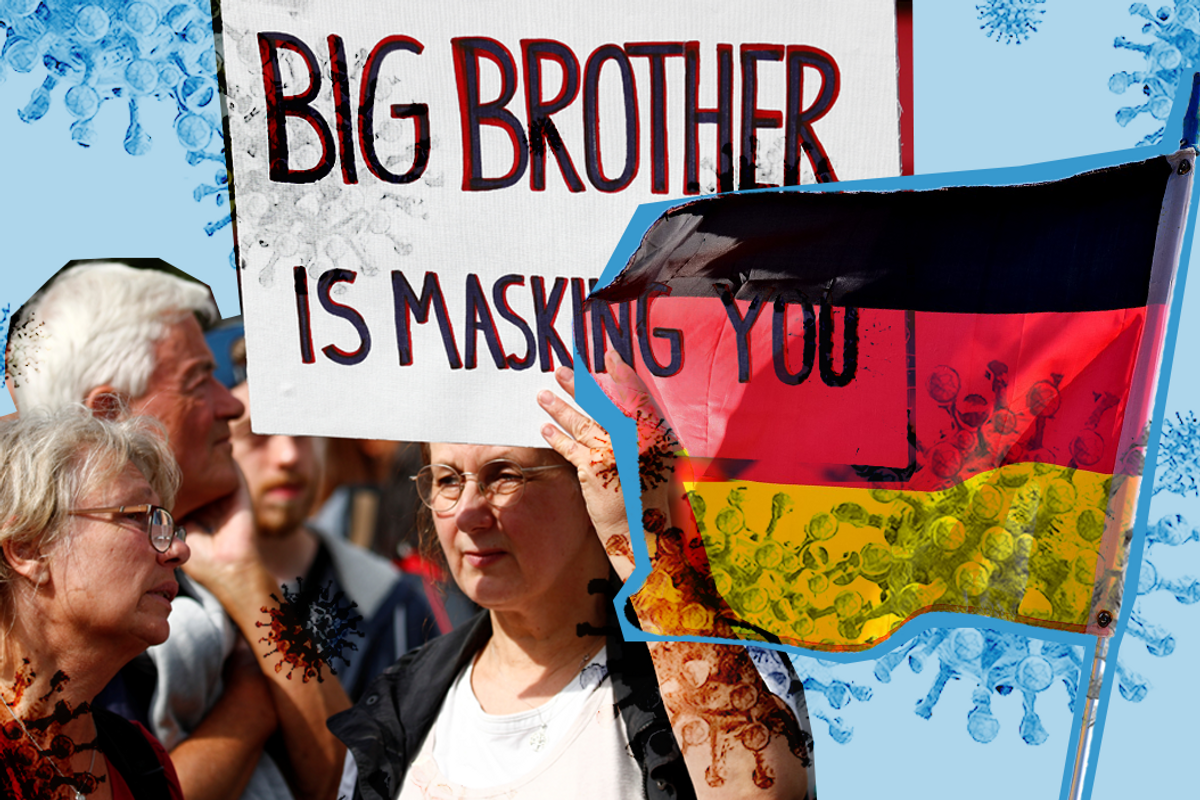 4,058: As much of Europe sees a fresh spike in coronavirus cases, Germany yesterday registered 4,058 new confirmed COVID infections, the biggest daily jump since April. Germany was praised for its early control of the virus, but authorities say that complacency about social distancing has contributed to the fresh spike.
---
150 million: The economic impact of the pandemic will push an additional 150 million people into extreme poverty by next year, says the World Bank. This marks the first time since 1998 that global extreme poverty has risen.

58: When asked to name countries that are Russia's "closest friend," 58 percent of Russians polled said Belarus, the highest mark for any country. China came in second, making the cut for 40 percent of respondents. The United States did not figure in the final list at all. The survey was conducted by the Levada Center, Russia's only independent pollster.
92: The US Justice department has seized and disabled 92 web domains that it says were used by agents of Iran's elite Revolutionary Guard Corps to spread disinformation. US intelligence officials earlier this summer accused Iran of making cyber mischief in order to affect the outcome of the US election.